Stand-Up Comedy

Featuring Headlining Comedians Phil Perrier & David Crowe! Come in from Arts Fest weekend for some hearty laughs and cold beer available to those 21 + with no drink minimum.

Reduced priced tickets Friday, 8pm nightly.


Event Showtimes:
Ages: 18+ Ages
Friday pricing: $15/House & Balcony, $19/Preferred Front of House, $25/Cabaret Table Seating
Saturday pricing: $19/House & Balcony, $23/Preferred Front of House, $29/Cabaret Table Seating
All sales final, no refunds!  Exchanges may be made for the same show, different date only.  Based on availability and 24 hours notice must be given to the box office prior to original ticket date + any price difference and $5 per ticket exchange fee.
Phil Perrier: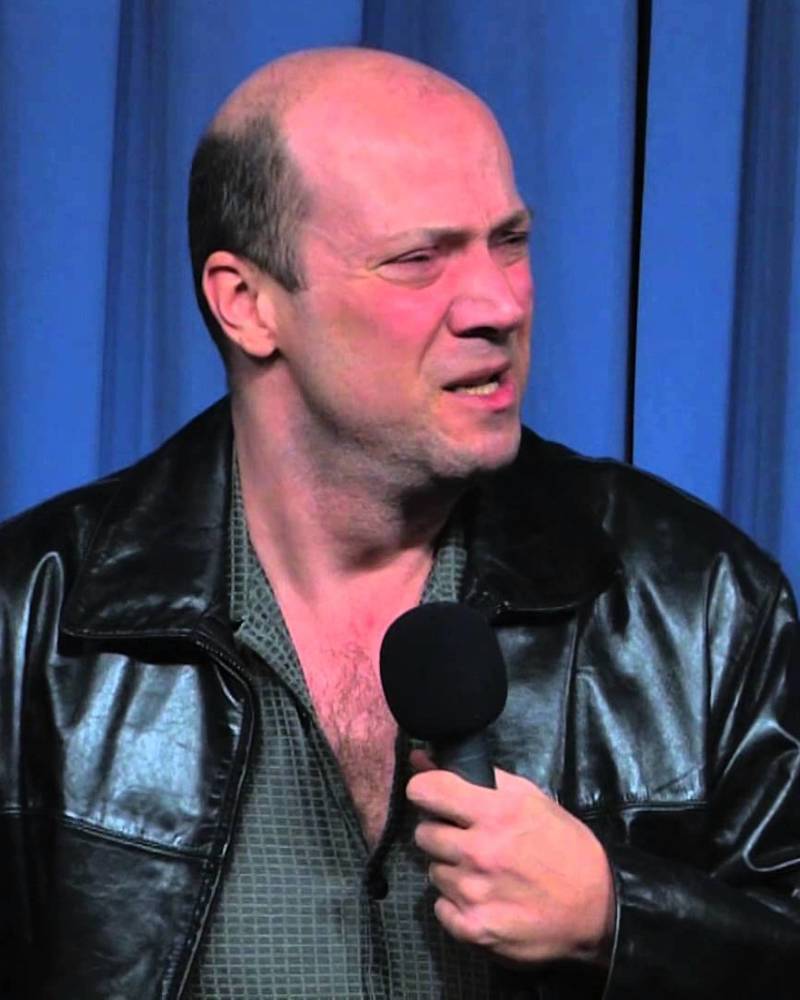 Considered among his peers One of the best & brightest comedians working today. Phil was a long-time contributing writer to Jay Leno!
 Phil's commentary on American life is savagely funny & brutally honest. In addition to working "the road" constantly, Phil found time to write a nationally syndicated newspaper column & is currently working on a documentary film based on his life.
You Can Also Hear Phil's "Limited Access" On All Comedy Radio
 Phil's syndicated humor column can be seen frequently in the
LA Daily News, Atlanta Journal-Constitution, Baltimore Sun, Philadelphia Inquirer, San Francisco Examiner & several others
In 1996 Phil released his critically acclaimed book: "How to Survive Atlanta in 1996." In 2000 he became a staff writer for the syndicated radio show: Bob and Tom, & a contributing writer for the Martin Short Show. 
Though increasingly in demand as a writer Phil simply won't "standup" 
Phil's numerous television appearances include spots on:
TNN, Comedy Central & oddly enough…BET.
David Crowe: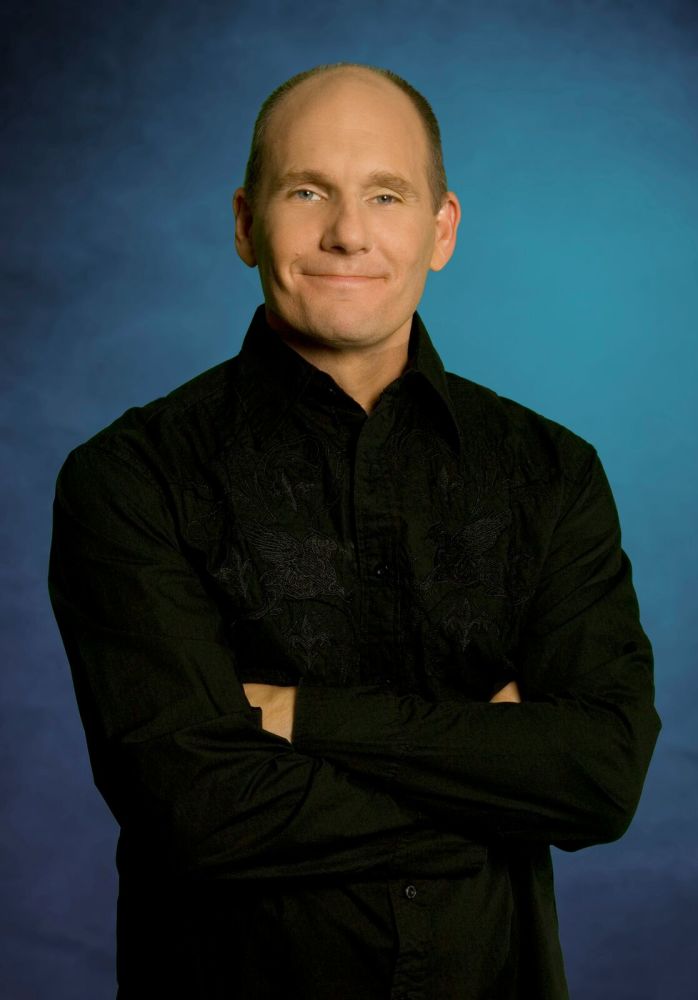 is a 20 year veteran of the comedy stage.  After winning both the Seattle and San Francisco Comedy Competitions, then performing for a US President the same year, his career took off and has never stopped. 
On stage Crowe is armed with a "gallery of facial expressions", a host of accents and a "nerdy charisma that is utterly captivating."
He has been featured on Showtime with his own One Hour Comedy Special "Crooked Finger," along with numerous appearances on Comedy Central, Bob&Tom Radio, SiriusXM and Pandora.  Overseas, he crushed the competition at the Edinburgh International Fringe Festival garnering three perfect 5-Star reviews from their rather sticky and jaded press (you can read them here in the Testimonials section)
David is a guaranteed hit on the corporate entertainment circuit.  He has performed at literally hundreds of corporate and private events across the United States and Canada. 
He recently concluded a nationwide comedy tour for Investors Group, a financial services company, where he performed for over 60,000 of their most valued clients in 60 different cities.   To date, David has released five comedy albums.   He believes the best way to stay sharp and relevant is to continue to hone and perfect new material at comedy clubs across the country with the goal of releasing an new comedy special every few years.