Stand-Up Comedy

Featuring Headliners: Jeff Shaw & Mike Marino. Come in for some cold brews for those 21+ and boisterous laughter. No drink minimum!

8pm nightly.


Event Showtimes:
Ages: All Ages
Pricing: $15/House & Balcony, $19/Front of House, $25/Cabaret Table Seating
Tickets increase $5 half hour before show time so buy in advance!
All sales final, NO REFUNDS!  Exchanges may be made for a different date, same show only.  Based on availability and 24 hours notice must be given to the box office prior to original ticket date plus $5 per ticket exchange fee.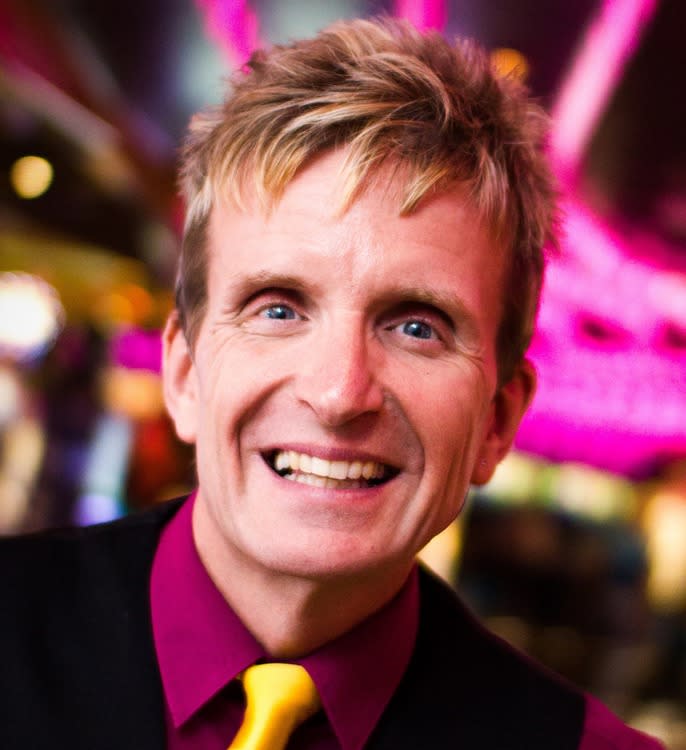 Artist site: http://www.jeffthefundude.com/
Video clip: https://www.youtube.com/watch?v=p0bvywKOyVE
Jeff Shaw is a stand-up comic. His writing is marked both by idealism and humanity. His stimulating satire is often infused with a singular poetic beauty. More important, he looks like Rod Stewart.
Over the past 30 years, Jeff has performed nearly 9,000 shows across North America and the Caribbean, including a residency at the former Fitzgeralds Casino in downtown Las Vegas. In 2009, Jeff helped launch the Punchliner Comedy Club chain for Carnival Cruise Line, where he's known as Jeff "the Fun Dude," and was the club manager and house MC on the Carnival Dream until his return to full-time standup in August of 2017.
In the 1990s, Jeff wrote popular comedic essays and feature stories for Cleveland's Scene Magazine, Buffalo's Art Voice, and the online comedy publication SHECKY! Magazine. Jeff is also a former staff writer for Cleveland's American Greetings Corporation, responsible for hundreds of funny greeting cards and novelty items for the company's Alternative Cards Department.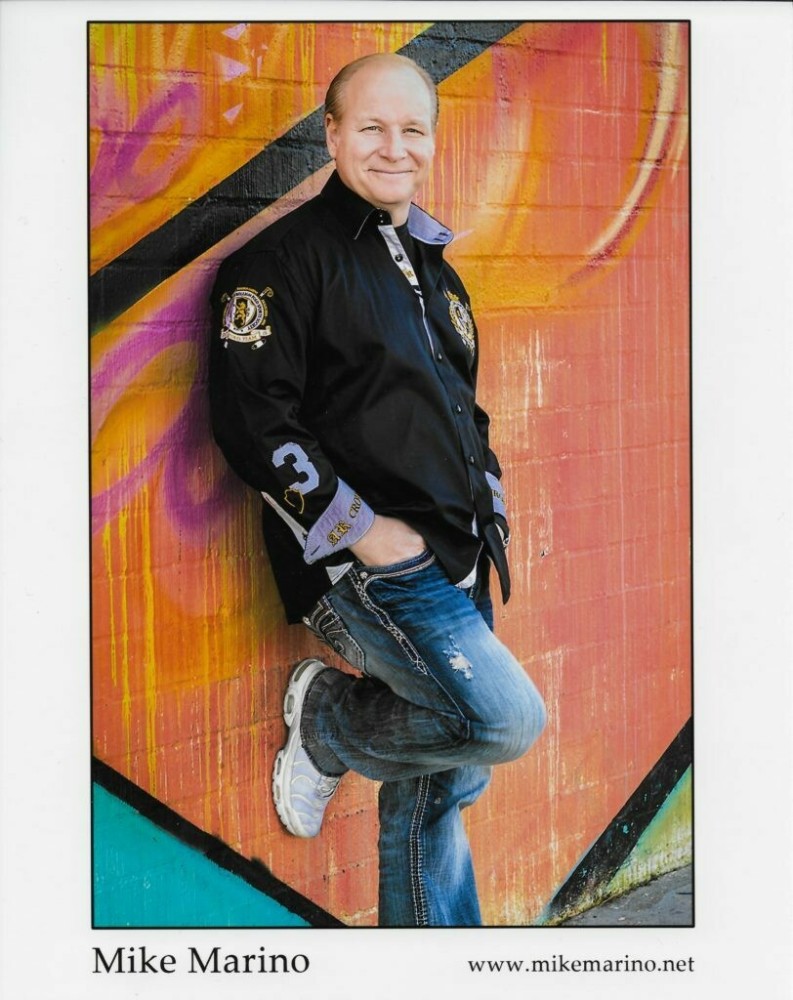 Artist site: http://mikemarino.net/mike-marino/
Video clip: Make America Italian Again
Mike Marino – affectionately known to fans as New Jersey's Bad Boy has performed in comedy clubs, theatres, casinos and event centers. He's also shared the stage with some of the biggest names in the business.
He has acted in many Prime Time soaps and television shows including: As the World Turns, One Life to Live, Becker, Nikki, Frasier and Party of Five. His film credits include Crooks, Pizza with Bullets, Hangin' in Hedo and Steven King's Lucky Quarter and Criticized.
His stand-up material ranges from cutting edge observations of everyday life to his Italian family roots; which recently spun into a T.V. pilot called "Re-Constructing Jersey". His comedic style has landed him guest appearances on The Tonight Show as a regular sketch player, The Martin Short Show, Canada's Comedy TV, The Boomer Show, Wild Pitch, and Hand Held Comedy Radio.
A clip of Mike's appearance on Byran Allen's Comics Unleashed earned him over 7 million views (and counting), which led to his web series "Marino 2016" – an original comedy based on Mike's road to the White House and wise guy attempt to become the first Italian American President of the United States.
In the Fall of 2008, Mike Marino was inducted into the New Jersey Comedy Hall of Fame and in 2015 he won the USO Bob Hope Comedy Award for his many performances for the military.
Mike has also been featured on numerous talk shows and has hosted some of the most prestigious award shows including The Beverly Hills Film Awards, Hoboken Film Festival, Montreal Quintus Film Festival and countless corporate events. Mike has been featured in the Just For Laughs Comedy Festival in Montreal, Canada, seven years in a row.
Mike Marino has a tongue like a razor and a heart of gold. He has the incredible ability to perform in any arena, big or small, and can cater his material for all audiences, from strictly clean to down and dirty.
He has performed in hundreds of corporate functions for companies including AT&T, United Airlines, American Express, Paul Mitchell, IBM, Wella, Merrill Lynch, Sebastian Intl., Toyota, L.A.S.D., N.J. Asphalt Assoc., The City of Hope, OSIA, and the LAPD. Mike Has performed for numerous charities including Aids Project – LA, Haven House, Team earthworks, and the Eric Davis Cancer Fund. When Marino is not performing, he enjoys traveling and spending time with his family on the East Coast.