Stand-Up Comedy

Featuring headlining comedians Jodi Miller & Ross Bennett! Join us for a night full of laughs with beer sold to those 21+, no drink minimum!

Reduced price Friday.


Event Showtimes:
Ages: 18+ Ages
Friday pricing: $15/House & Balcony, $19/Front of House, $25/Cabaret Tables
Saturday pricing: $19/House & Balcony, $23/Front of House, $29/Cabaret Tables
Tickets increase $5 half hour before show time.
All sales final, no refunds!  Exchanges may be made for the same show, different date only.  24 hours notice must be given to the box office prior to original ticket date plus any price difference and $5 per ticket exchange fee.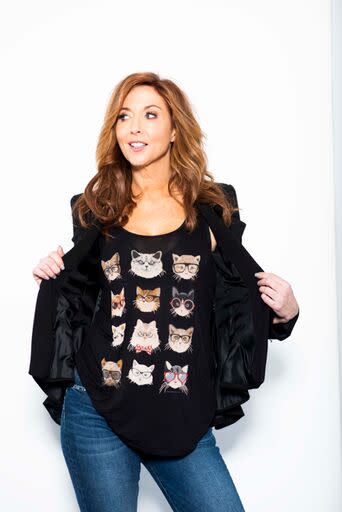 Jodi Miller
has been performing Stand Up comedy all over the country for over 20yrs, and has also done 4 military tours including overseas to entertain the troops in Afghanistan.
Seen on Season 9 of America's Got Talent, Gotham Comedy Live and currently on the syndicated comedy game show Funny You Should Ask where is also the head writer.
Also has been seen on The Tonight Show, Comedy Central, TRU TV, SyFy, GSN and Playboy Plus and is the co-author of the WTF Series: WTF College, WTF Work & WTF Women SRSLY WTF, WTF America and OMG GUYS all available in stores and online now.
And just in case you were wondering, yes she has a cat! JUST ONE CAT!
Watch Jodi on America's Got Talent: https://www.youtube.com/watch?v=ppidBvkUN14
Jodi Website: http://www.jodimillercomedy.com/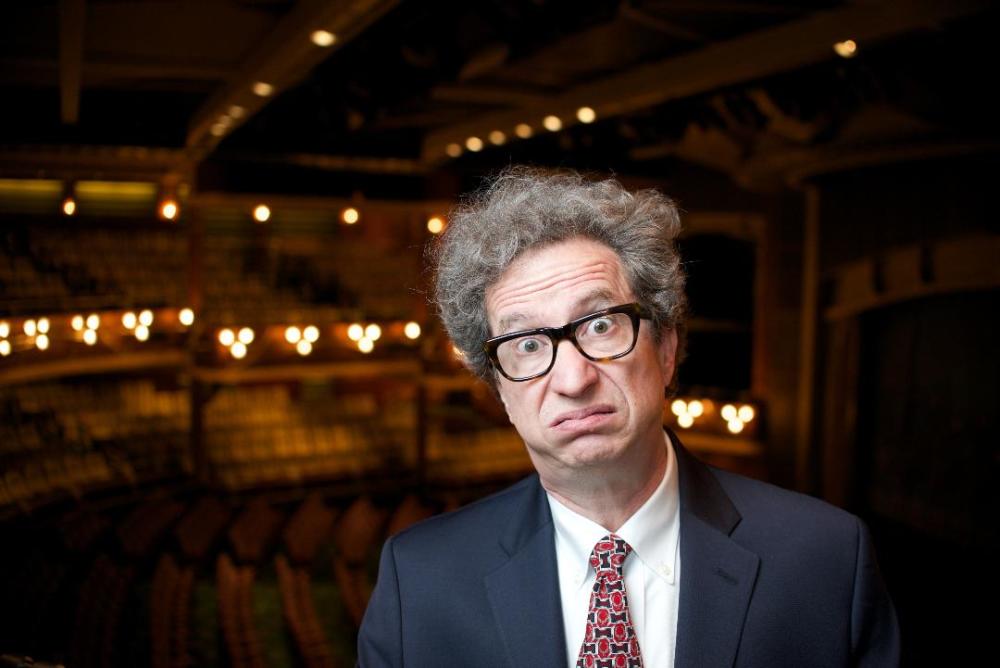 Ross Bennett
2.      Eisenhower attended West Point and became the President of the United States.
3.      Ross Bennett attended West Point, dropped out and became a comedian.
The mid-70's were a different era, and West Point was admitting a different kind of cadet when Ross Bennett was sworn in on July 8, 1975. But by 1977 Ross had decided that he wanted to take aim and fire jokes at nightclub audiences. So he undertook a giant career change, he dropped out of West Point, and landed right square in the middle of the comedy explosion that was taking America by storm.
For 30 years Ross has led a comedy attack. Armed with an expressive delivery and real life topics. Growing up with a father who was a Marine Colonel (a nice mellow guy!), grade school snow days, disastrous golf games, and catastrophic water skiing outings, middle age medical procedures. ROSS
BENNETT is a high-powered performer who takes his act to the audience and comes back with a victory every-time! Seen on dozens of TV shows, including:
COMEDY CENTRAL'S TOUGH CROWD w/ COLIN QUINN
JUST FOR LAUGH'S COMEDY FESTIVAL
THE LATE SHOW WITH DAVID LETTERMAN
"A MUST-SEE FOR EVERY COMEDY CONNOISSEUR"
"One word describes his face. Marvelous! As I see it he has it all. There's timing, pacing, feeling, communication and polish, all the ingredients that, at one time or another, lead to stardom."
Perry Phillips - The Oakland Tribune
"His Rubbery face, skilled use of voices and careful writing make him one of the most watchable and memorable performers on the comedy club circuit." David Armstrong - San Francisco Examiner
"He has the most mobile, congenitally funny….It's a face that amplifies normal emotion and expression into wild caricature." San Francisco Chronicle
Watch Ross Bennett: https://www.youtube.com/watch?v=7gX47dWD8Q8
Ross Bennett Website: https://rossbennett.com/