Kingston Trio

Sold out to the Public - Seats available each night for Pharaoh Club members!

Visit our Pharaoh Club tab and sign up! Questions? Call Randy at (435) 901-4119


Event Showtimes:
Ages: All Ages
TICKETS: THURSDAY $29 / $35 / $45
FRIDAY & SATURDAY $35 / $43 / $55
TICKETS SOLD AT THE DOOR 30 MINUTES PRIOR TO THE SHOW ARE $5 MORE
TICKET SALES ARE NON-REFUNDABLE. SEE BOX OFFICE POLICIES
Artist website: http://www.kingstontrio.com/
Wiki page: https://en.wikipedia.org/wiki/The_Kingston_Trio
Videos:  Live: "Sloop John B" ; Live: "They Call the Wind Maria"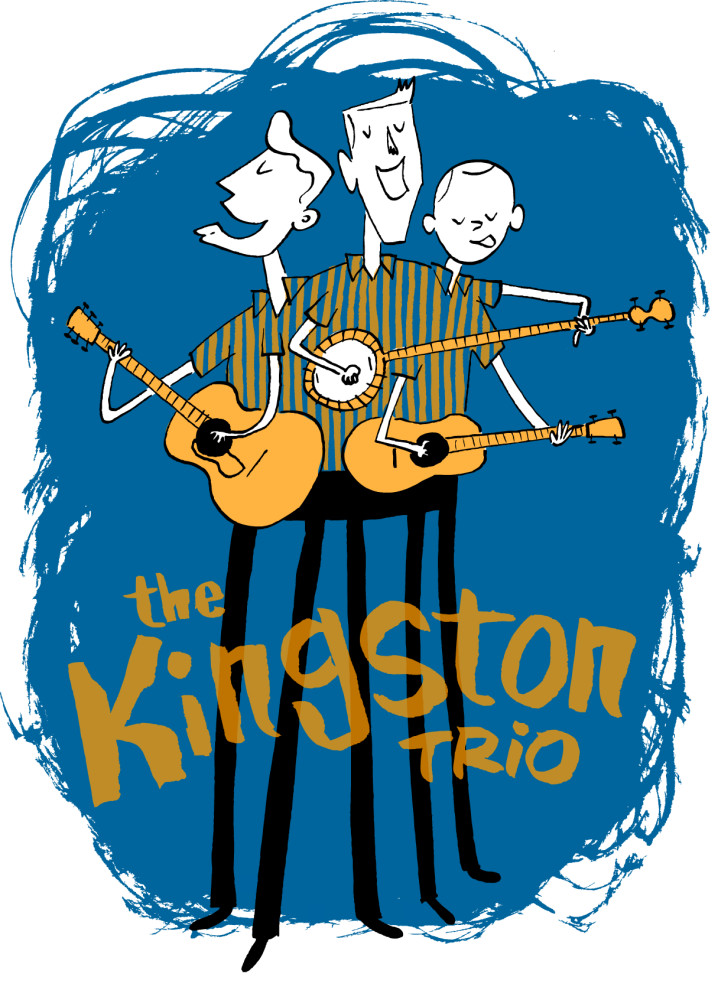 The Kingston Trio is one of the few groups today that has survived the many changes in the world of music. They have remained consistent in their sound, which probably explains their resurgence in popularity over the last few years. 
The Kingston Trio consists of George Grove, Bill Zorn and Rick Dougherty.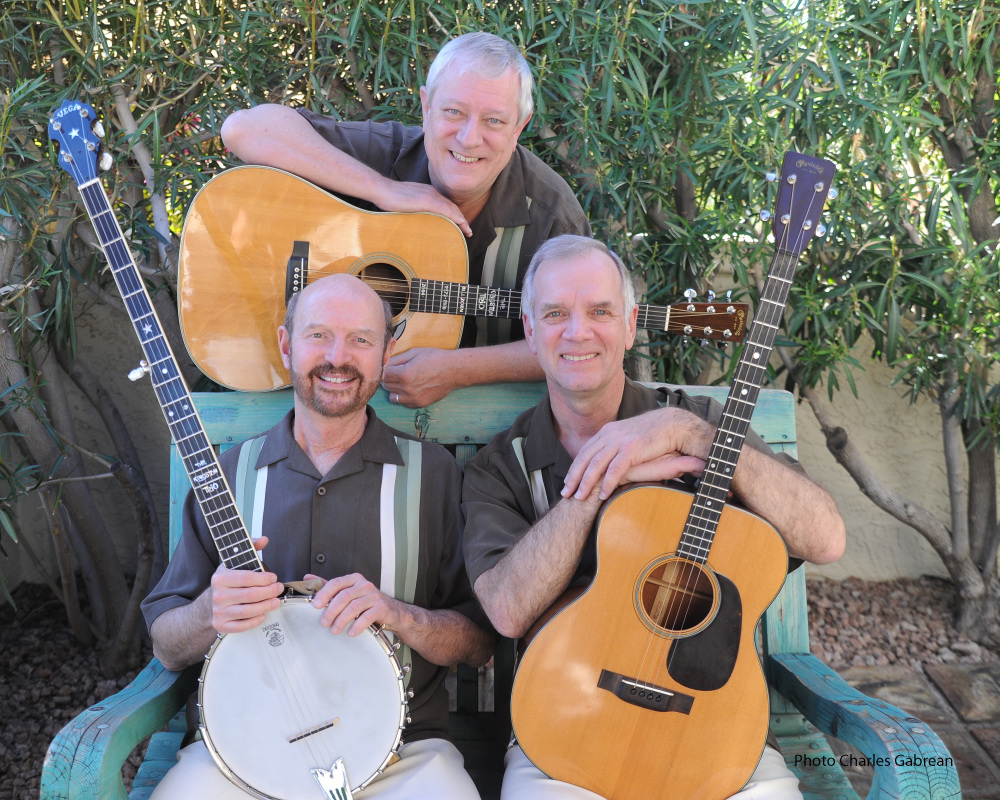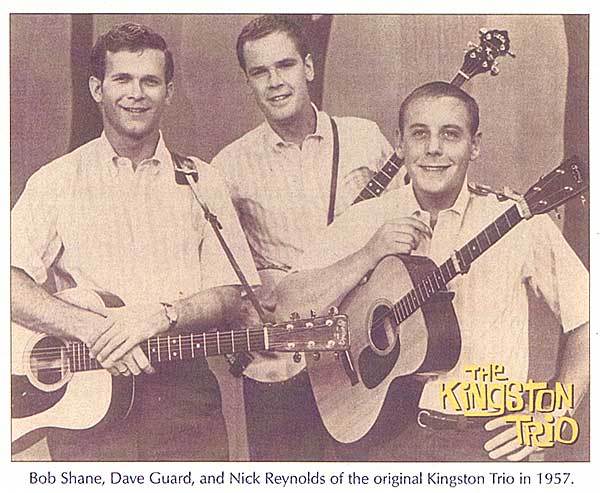 The original Kingston Trio was formed in 1957 by Bob Shane, Nick Reynolds and Dave Guard, while the three were attending college in the San Francisco area. Using only acoustic guitars and banjos, and singing simple yet memorable melodies, they revolutionized popular music, reawakening America to its own rich folk music heritage. The release of "Tom Dooley" in October of 1958 began the "folk music revival" and set the stage for Dylan, Baez, Peter, Paul & Mary and the entire protest movement of the 60's. The Kingston Trio was the number one vocal group in the world, a musical and cultural phenomenon whose record sales and concert draws were matched only by The Beatles.
In 1961, after two Grammy awards and numerous gold records, Dave Guard left the group and John Stewart was introduced, maintaining The Trio for another six years. In 1967 Bob, Nick and John disbanded The Trio to pursue individual careers. "Pop music tastes were changing again," says Shane: "that whole 'rock revolution' thing spread from San Francisco across the country, and took a lot of our audience with it. But folk music is timeless, so I figured I might as well keep it alive." That's exactly what Bob has been doing for 56 years.
In 1976, after working for 9 years as the New Kingston Trio with various members, Bob purchased the rights to the name "Kingston Trio" and the group, which at the time consisted of Bob Shane, Bill Zorn and Roger Gambill, carried on. Zorn had to leave shortly thereafter to fulfill a record-producing contract with his brother in England, and George Grove joined the group.
In 1985, the Kingston Trio lineup changed again, following the untimely death of Roger Gambill. "We were devastated by the loss of Roger," says George Grove, "but the Kingston Trio as a group is a musical institution that had to go on, just as it had [then] for 28 years". Bob Haworth then stepped in, but left in 1988 to pursue his solo career, and Nick Reynolds rejoined after a 21-year vacation. In 1999, Nick retired again and Bob Haworth returned, forming the lineup that continued until March 2004. In March 2004, Bob Shane retired due to medical reasons, and Bill Zorn returned to take his place.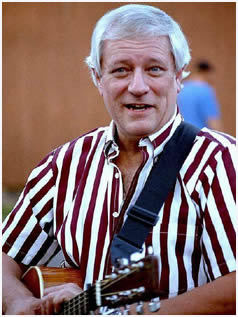 Bill Zorn has won national awards in television as a teenage variety show host, toured the world with three of the country's top folk groups and produced albums in England and America. He has also acted in British dramas and comedies, provided voiceovers for documentaries and cartoons, and published dozens of his own songs. After four years as leader of The New Christy Minstrels and four years in The Kingston Trio, Bill moved to England in 1977. In his 20 years there he had a hit record, a successful folk band and more. He came back in 1997 to help revive the Limeliters, and after seven years with them he is now enjoying his current adventure-once again touring with The Kingston Trio.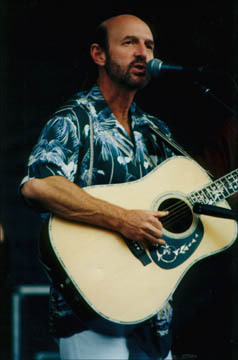 George Grove was born in Hickory, North Carolina on Oct. 9, 1947. He attended Wake Forest University where he majored in music. While at Wake Forest, he spent several summers entertaining U.S. Military personnel In Alaska and Europe. After graduating in 1969, he played trumpet and piano in the Army Band for two years, and spent time in Nashville working as a studio musician. In 1976, Bob Shane invited him to join The Kingston Trio. In his time away from touring with the group, George arranges and scores orchestral music, produces albums for other artists, and does session work as a musician and vocalist. George lives in Las Vegas.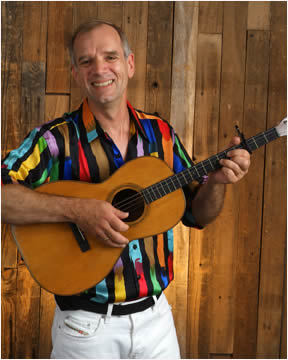 Rick Dougherty has over 30 years of experience as a guitarist, songwriter, performer, arranger and director but he is best known for his soaring tenor voice. He began playing guitar in college with a particular interest in finger-styles, and within a year he was appearing in local coffeehouses in Pasadena. Besides possessing a beautiful voice, Rick is a seasoned entertainer. He plays the banjo, guitar, bass and piano superbly; he is also a songwriter and arranger, and possesses a flair for comedy which fits in perfectly with that facet of The Kingston Trio's appeal.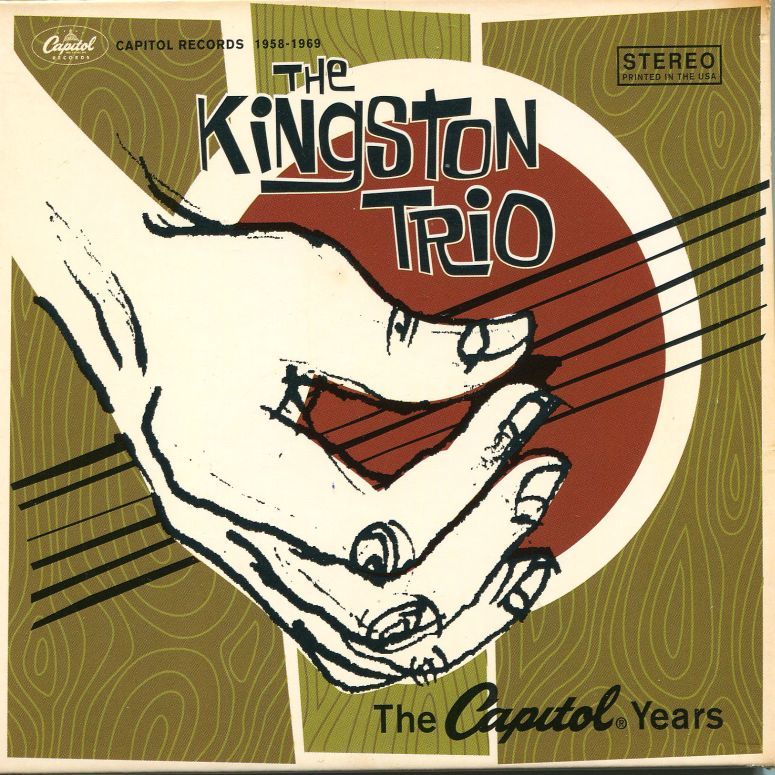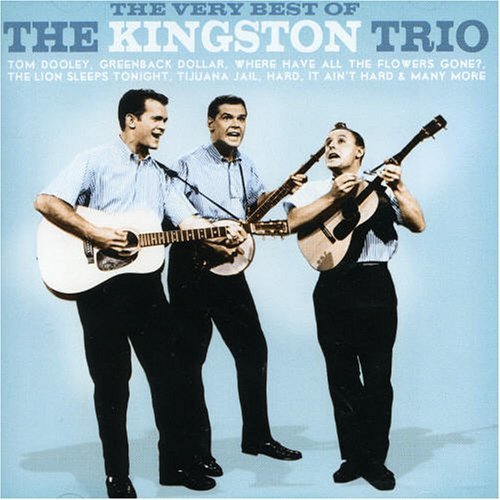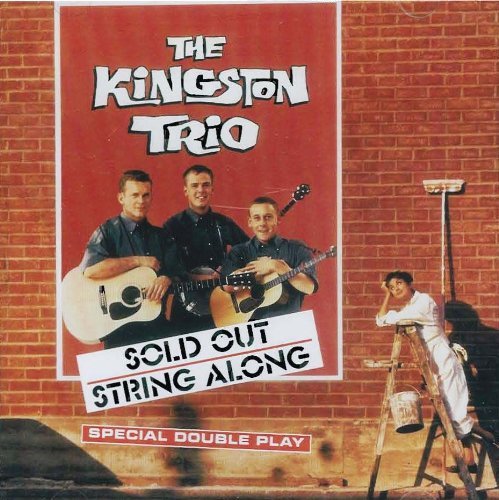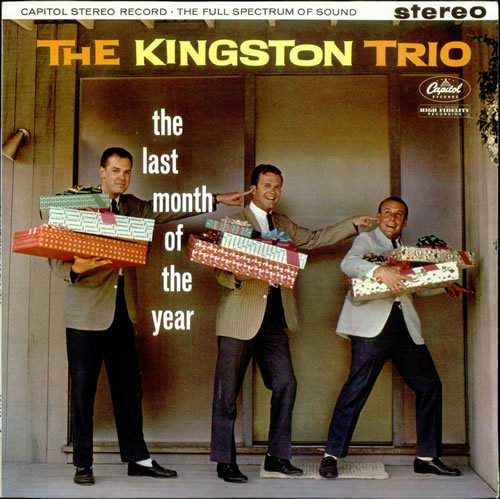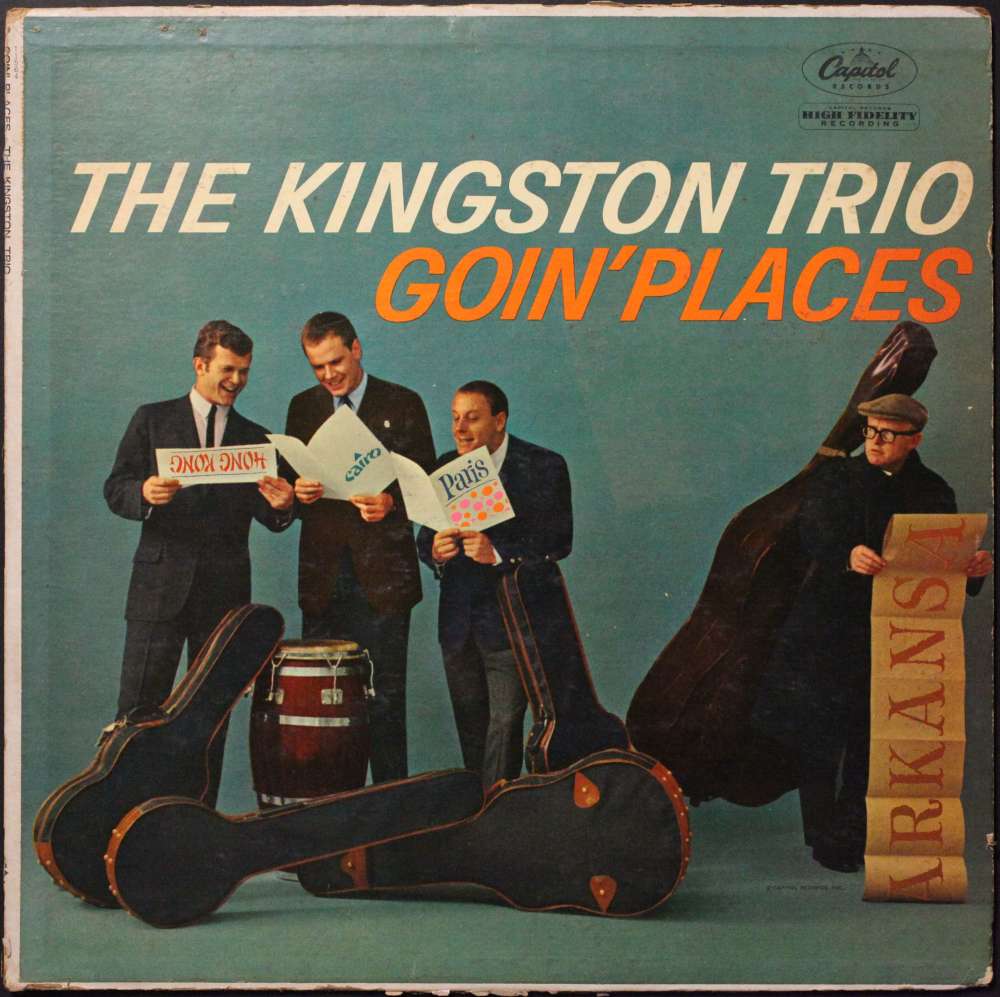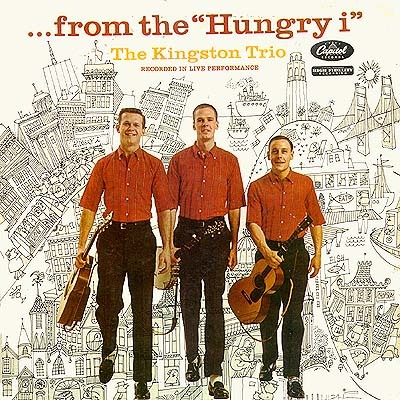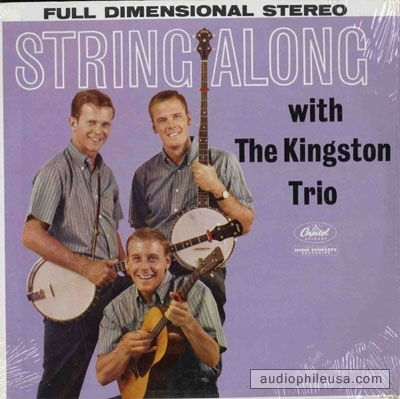 uploads/event_images/v4fjmaci1smhiut6ijmw.jpg