Hot Tuna - Acoustic Duo

LIving legends Jorma Kaukonen and Jack Casady, forming members of Jefferson Airplane, bring their bluesy fusion of rock, free rhythmic techniques, and a collected timbre of instruments to our intimate stage.

Reduced pricing Thursday


Event Showtimes:
Ages: All Ages
TICKETS: Thursday: $43/$53/$70
Friday & Saturday: $49/$59/$80

Tickets purchased at the Door 30 minutes before showtime are $5 more
All Sales are final - no refunds.  Ticket exchanges are based on availability and require 24 hours prior to original ticketed show date.  There is a $5 per ticket exchange fee. 
ALL EXCHANGES MUST BE MADE BY CALLING THE BOX OFFICE AND ARE FOR THE SAME SHOW FOR A DIFFERENT DATE ONLY, NOT FUTURE PRODUCTIONS

Wiki page: https://en.wikipedia.org/wiki/Hot_Tuna
Artist page: http://hottuna.com

Videos: "Mann's Fate" 1969 & Acoustic Set 2011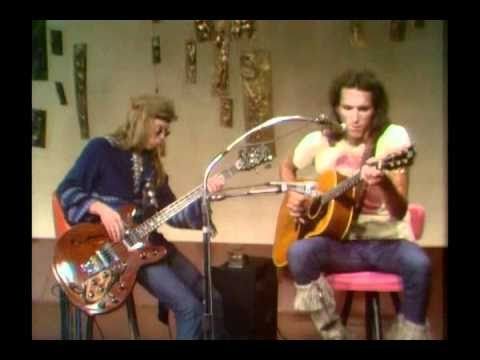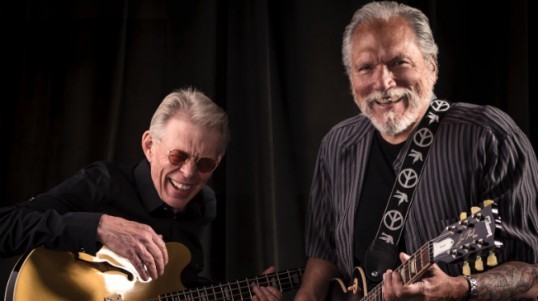 Hot Tuna is an American blues band formed in 1969 by guitarist Jorma Kaukonen and bassist Jack Casady. 
Hot Tuna began during a hiatus in Jefferson Airplane's touring schedule in early 1969 while Grace Slick was undergoing recovery from throat node surgery that had left her unable to perform. Jorma Kaukonen, Jack Casady, Paul Kantner, and new drummer Joey Covington played several shows around San Francisco including the Airplane's original club, The Matrix, before Jefferson Airplane resumed performing to support the album Volunteers. Although Covington had been hired by Jefferson Airplane to fill in for Spencer Dryden, Covington was only called when needed and Dryden continued to perform with the Airplane.[2]
Their early repertoire was derived mainly from Airplane material that Jorma played and covers of American country and blues artists such as Rev. Gary Davis, Jelly Roll Morton, Bo Carter and Arthur Blake (Blind Blake). In addition to these shows, Jack & Jorma would play as a duo with Jorma on acoustic guitar. Beginning in October 1969, Hot Tuna performed as the opening act to Jefferson Airplane with a combination of both electric and acoustic sets. The band's name came from someone Kaukonen refers to as a "witty wag" who called out, "hot tuna" after hearing the line 'What's that smell like fish, oh baby,' from the song "Keep On Truckin'."