Dave Mason

Rock and Roll Hall of Famer takes the stage with full band with the 'Feelin' Alright Tour' spotlighting the best of Dave Mason!

SOLD OUT EXCEPT FOR PHARAOH CLUB MEMBERS! JOIN THE PHARAOH CLUB ONLINE AT PARKCITYSHOWS.COM OR CALL RANDY BARTON 435-901-4119 TO ACCESS THOSE SEATS!


Event Showtimes:
Ages: All Ages
Thursday pricing: $43/House; $53/Front of House; $65/Cabaret
Friday pricing: $49/House; $59/Front of House; $70/Cabaret
Saturday & Sunday pricing: $53/House; $65/Front of House; $75/Cabaret
Tickets increase $5 half hour before show time.  All sales final-no refunds!  Exchanges may be made for the same show different date only, based on availability and $5 per ticket exchange fee.
See box office policies.
Artist website: http://www.davemasonmusic.com
Facebook page: https://www.facebook.com/DaveMasonMusic
Videos: "All Along the Watchtower" Live ; "We Just Disagree" Live ; "Feelin' Alright" Live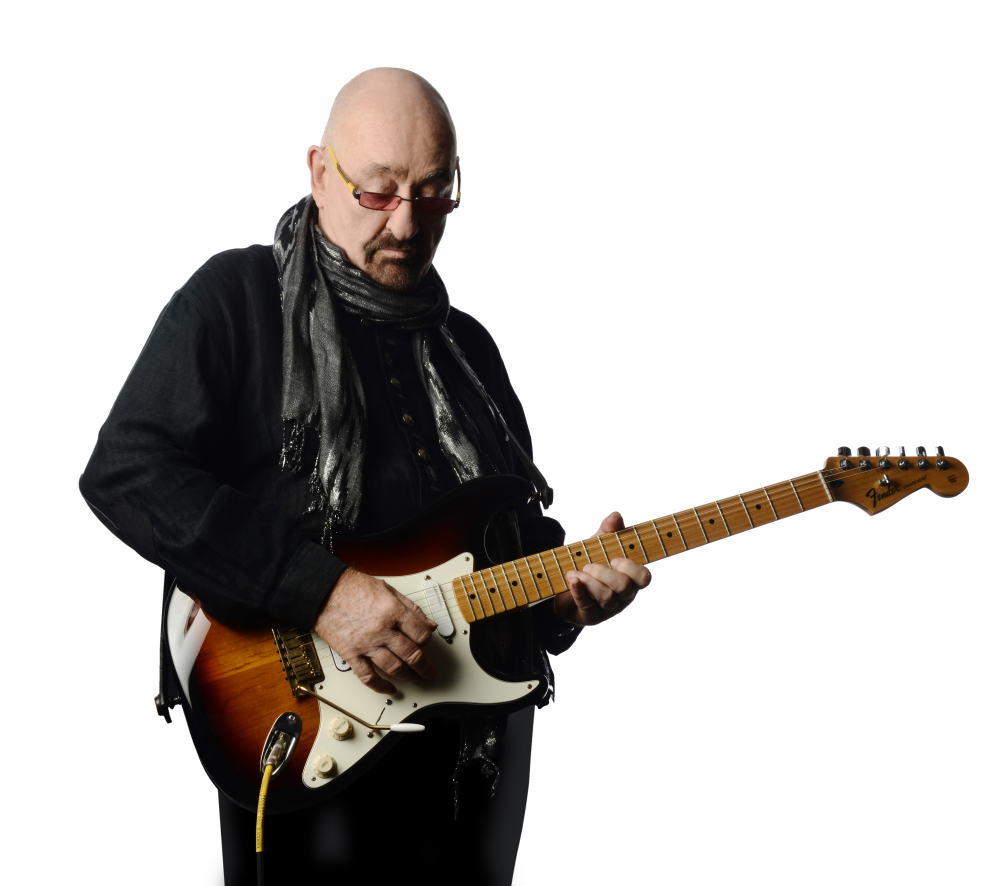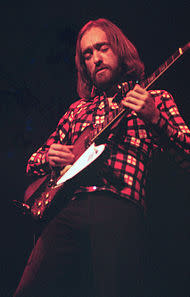 Rock and Roll Hall of Famer Dave Mason has been performing live shows for over 50 years. What keeps audiences coming back year after year is his authentic approach to performing and the loyal presentation of his music. Mason often says, "There are no old songs, only good songs." His love for the songs he works into his set list is evident, and his enthusiasm for music is contagious. Audiences always leave his shows upbeat, happy and inspired. 
Mason's Feelin' Alright Tour will feature all the classic songs fans love such as Only You Know And I Know, We Just Disagree, Every Woman, All Along The Watchtower, Rock N Roll Stew and, of course, Feelin' Alright. In addition, you will hear songs that have inspired him as well as personal stories about rock music that only can be told by a man who has walked that historical path. Mason is a legendary living classic rock artist and will be joined by his band: Johnne Sambataro on guitar & vocals, Alvino Bennett on drums, Anthony Patler on bass, keyboards & vocals and Gretchen Rhodes on vocals. 
Best known for his soulful voice and unsurpassed guitar playing, Dave Mason was inducted into the Rock and Roll Hall of Fame as a founding member of the group Traffic and continues performing as a solo artist with sold-out shows. His career spans several important rock eras, and encompasses his work as a producer, performer, songwriter and consummate guitarist. A quintessential 'artiste', Mason has collaborated with numerous members of the music elite including Jimi Hendrix, George Harrison, Paul McCartney, Stevie Wonder, Michael Jackson, Eric Clapton, among many others.