Jay Farrar Duo (Son Volt)

Founder of alternative country pioneers Uncle Tupelo, leader of Son Volt, a solo artist, and now appearing alongside Gary Hunt.

Reduced Pricing Thursday - show 8pm nightly


Event Showtimes:
Ages: All Ages
Thursday pricing: House - $19, Preferred Front of House - $23, Cabaret -$29
Friday & Saturday pricing: House- $23, Preferred Front of House - $29, Cabaret -$35
All sales final, no refunds.  Exchanges are made based on availability for different date same show only plus $5 per ticket exchange fee and any price difference charge.
See box office policies for more information.
Artist website: http://www.jayfarrar.net/
Wiki page: https://en.wikipedia.org/wiki/Jay_Farrar
Videos: "Windfall" Live 2015 ; "Tear Stained Eye" Son Volt Live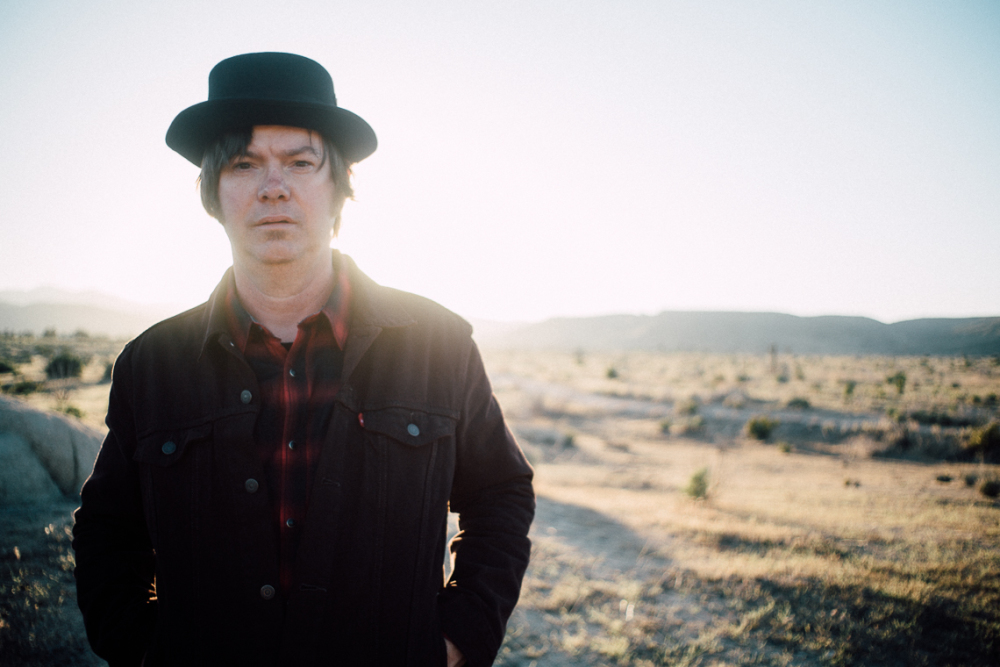 As a founder of alternative country pioneers Uncle Tupelo, a solo artist, and as the leader of Son Volt, Jay Farrar's work often seeks out the ghosts of America's discordant or forgotten past, converses at length with them, and writes songs that stake a claim to a better future. Most recently, Farrar has added the Son Volt album, Notes of Blue , to his long list of critically acclaimed albums. From his earliest recordings in the 1990s as a founding member of Uncle Tupelo, Jay Farrar has been a keen observer of the American landscape: it s beauties and its tragedies, salvations and poisons. It's a perspective that's been hard-won by steady touring and travel through t his nation, and Farrar's two-decades as the leader of Son Volt (as well as impressive turns as an acclaimed solo artist and collaborator) have only deepened and sharpened his gift for capturing the sights and sounds of his American journey. Son Volt's latest, Notes of Blue, is not the blues of appropriation, nor of beer commercials, nor especially of the W.C. Handy awards. It is the broader blues of the folk process, where they have always lived, irrespective of culture and caste. Th e blues as one of many languages available to shape and recast as the song needs. The blue s as a jumping off point. For Notes of Blue , Farrar's notion of the blues focuses on specific guitar tunings, courtesy Skip James, Mississippi Fred McDowell, and Nick Drake. And on the structure of the songs themselves – repeated lines, a few phrases borrowed from older blues. Both provided entry points to his new songs. " To me there's always been a mystique attached to those three tunings and those three performers," Farrar says. "So I was compelled to get inside those tunings and see what was there. Skip James' tuning in particular, supposedly has its origins in the Bahamas, it's a D-Minor tuning, so it has built into it kind of an intangible haunting effect. Something you can't quite put your finger on but it's there." Those entry points mean that Notes of Blue features far more fingerpicking than previous Son Volt albums, and even (a nod to Fred McDowell), the bellowing, rambunctious slide of "Static". "All of that was the target," Farrar says with his wry, concise clarity, "but the arrow landed somewhere between Tom Petty and ZZ Top."