Richard Thompson - Solo Acoustic

Named by Rolling Stone Magazine as one of the Top 20 Guitarists of All Time, Richard Thompson is also one of the world's most critically acclaimed and prolific songwriters.

Reduced pricing Thursday!


Event Showtimes:
Ages: All Ages
Thursday pricing: $39 House/ $49 Front of House/ $65 Cabaret
Friday & Saturday pricing: $43 House/ $53 Front of House/ $70 Cabaret
Tickets increase by $5 half hour before show time.  All sales final, no refunds.  For exchanges see box office policies.

Artist website: http://www.richardthompson-music.com/
Wiki page: https://en.wikipedia.org/wiki/Richard_Thompson_(musician)
VIDEOS: richardthompson-music.com/photos-video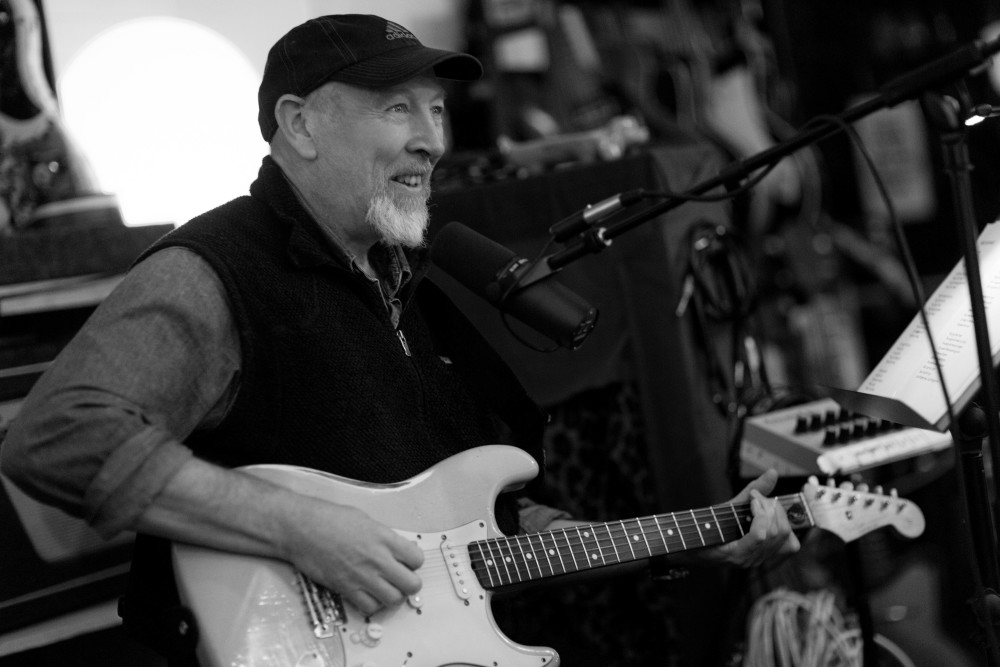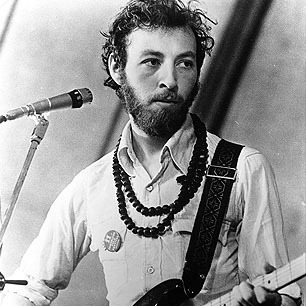 Named by Rolling Stone Magazine as one of the Top 20 Guitarists of All Time, Richard Thompson is also one of the world's most critically acclaimed and prolific songwriters. He has received Lifetime Achievement Awards for Songwriting on both sides of the Atlantic - from the Americana Music Association in Nashville to Britain's BBC Awards as well as the prestigious Ivor Novello. In 2011, Thompson received an OBE (Order of the British Empire) personally bestowed upon him by Queen Elizabeth II at Buckingham Palace. In the USA Thompson has been nominated at the Americanas for both "Artist of the Year" and "Song of the Year". HIs recently released CD, Still was produced by Wilco's Jeff Tweedy which reached #6 in the UK charts (just ahead of Taylor Swift)! Having co-founded the groundbreaking group Fairport Convention as a teenager in the 60's, Richard Thompson and his mates virtually invented British Folk Rock. By the age of 21 he left Fairport to pursue his own career, followed by a decade long musical partnership with his then-wife Linda, to over 30 years as a highly successful solo artist who tours both solo acoustic and with his electric trio. A wide range of musicians have recorded Thompson's songs including Robert Plant, Elvis Costello, REM, Del McCoury, Bonnie Raitt, Patty Lovelace, Los Lobos, Tom Jones, David Byrne, Don Henley, Robert Earl Keen and many others. Thompson's massive body of work includes over 40 albums, many Grammy nominations, as well as numerous soundtracks, including Werner Hertzog's Grizzy Man. As an in-demand live performer, the past two years saw Richard Thompson headlining dates around the world as well as co-headlining shows with Emmylou Harris & Rodney Crowell as well as the Americanarama Tour with Bob Dylan, Wilco, and My Morning Jacket - which culminated with Dylan himself performing RT's classic song "'1952 Vincent Black Lightning". Thompson's genre defying mastery of both acoustic and electric guitar along with dizzying energy and onstage wit continue to earn Richard Thompson massive new fans and a place as one of the most distinctive virtuosos in Folk Rock history. "Genius appears early. Legends are earned. But history's greatest never stand on their laurels. This is the artistic arc for Richard Thompson!"