It's A Beautiful Day - Farewell Tour

Memorable for their unique prog rock style fused with West Coast psychedelia, IABD is famous for the iconic ethereal song "White Bird (In A Golden Cage)". Albums were laced with classic cuts such as "Girl With No Eyes", "Time Is," and more.




Event Showtimes:
Ages: All Ages
TICKETS:
House: $23
Front-of-House: $29
Cabaret Seats: $35

Tickets are available for purchase at the door for an additional $5 each
All ticket sales non-refundable - exchanges are allowed for a different date for the same show only and subject to availability and $5 per ticket exchange fee.  Must call the box office.
Artist website: https://www.davidlaflamme.com/
Wiki page: https://en.wikipedia.org/wiki/It%27s_a_Beautiful_Day
Videos: "White Bird" Live 1970 ; "White Bird" Live 2016
 "Don and Dewey" Live 2016 ; Excerpt from "Outside the Golden Cage" Documentary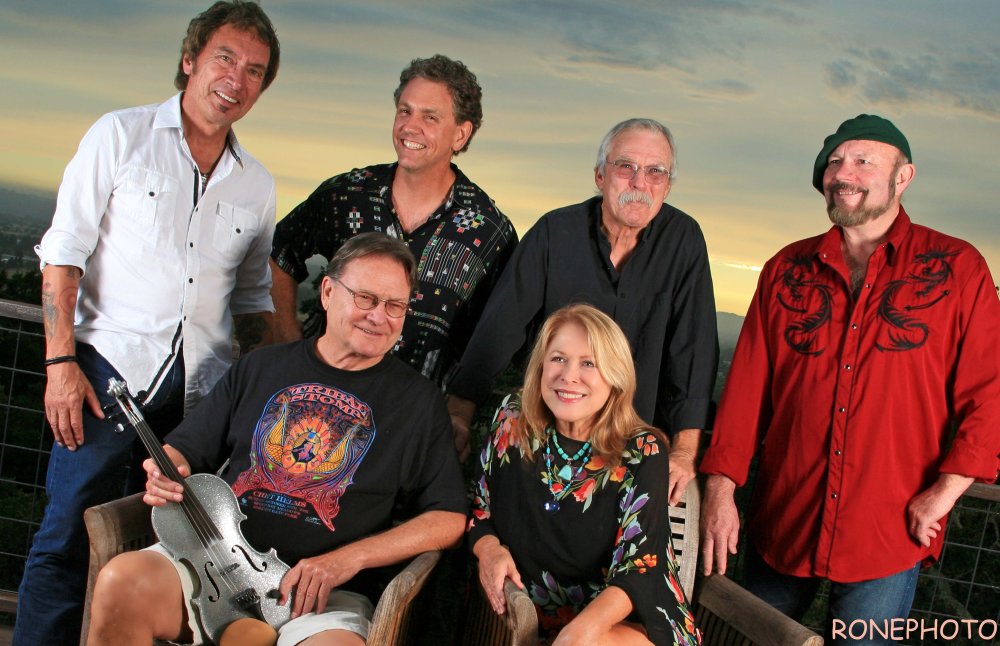 Famous for their song "White Bird", a melancholy ballad that stood out not only for its memorable vocal melody and "seize the day" message, but also for front man David Laflamme's slow-burning violin solo. Multiple albums were laced with classic cuts such as "Hot Summer Day", "Bombay Calling," "Girl With No Eyes", "Wasted Union Blues", "Time Is", "Dolphins", "Misery Loves Company", and many more you'll remember.  Today the band performs the music of It's A Beautiful Day along with newer material, moving effortlessly from an almost folksy sound to ethereal jazz to psychedelic to straight on rock & roll performing selections from three new CDs and over seven of their previous albums.  The show is enhanced with David Laflamme's delightful reminiscing of the San Francisco Summer of Love Days and 40 plus years of performing.  The current band boasts the longest continuous lineup of 10 years with 4 of the 6 members going back 30-40 years!
David LaFlamme on violin and vocals, Linda LaFlamme vocals, original drummer Val Fuentes, 30 year veteran Toby Gray on bass, 10 year veterans Rob Espinosa on guitar and Gary Thomas on keyboards.