The Grass Roots

The highly successful rock band from the 60's-70's era takes the stage with hits - "Midnight Confessions" "Let's Live For Today" "Two Divided by Love" and many more.

The legacy of The Grass Roots is in the capable hands of current members Dusty Hanvey, Larry Nelson, Joe Dougherty and Mark Dawson. (no original members).


Event Showtimes:
Ages: All Ages
TICKETS:
House: $39
Front-of-House: $49
Cabaret Seats: $65

Tickets are available for purchase at the door for an additional $5 each
All ticket sales non-refundable - exchanges are allowed for a different date for the same show only and subject to availability and $5 per ticket exchange fee.  Must call the box office.
Artist page: http://the-grassroots.com/
Wiki page: https://en.wikipedia.org/wiki/The_Grass_Roots
Videos: Artists Video Page ; Original Members Live "Let's Live For Today" ; 2015 Grass Roots Live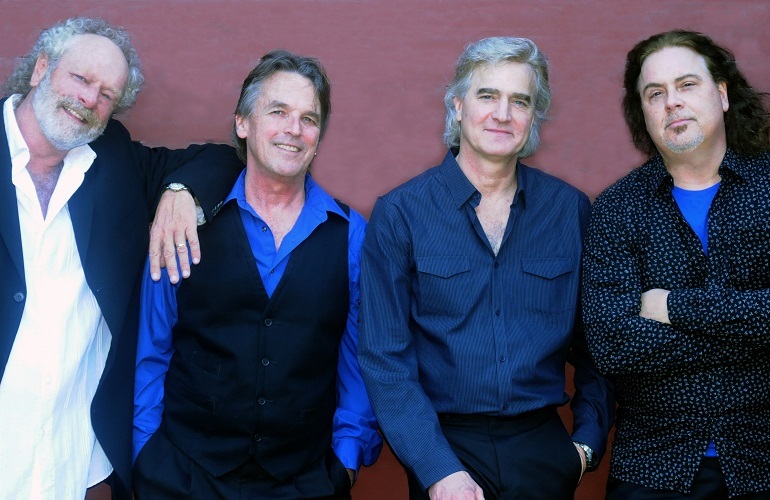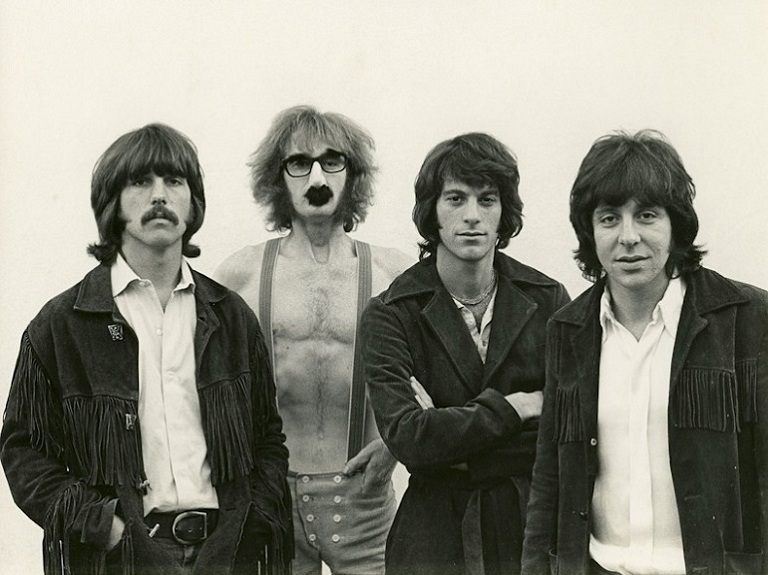 The Grass Roots is an American rock band that charted frequently between 1966 and 1975. It was originally the creation of Lou Adler and songwriting duo P. F. Sloan and Steve Barri. In their career, they achieved two gold albums, one gold single and charted singles a total of 21 times. Among their charting singles, they achieved Top 10 three times, Top 20 three times and Top 40 eight times.[3][4] They have sold over twenty million records worldwide.
The Grass Roots are a highly successful rock and roll group that consistently produced quality music in their heyday from 1966 to 1975. Although they never attained a number one hit on the charts, they were consistently in the top end of popular music in the turbulent rock music scene. Radio play was a big factor in their history. It was not easily tracked to properly reflect on the charts, in those years. They managed to be one of the top picks of disc jockeys and enjoyed frequent requests from listeners. From 1967 to 1972, The Grass Roots set a record for being on the Billboard charts 307 straight weeks. They are one of only nine bands that have charted twenty nine or more Top 100 Billboard singles.
Current band members:
DUSTY HANVEY: (Lead Guitar , Vocals)
For more than 27 years this Cherry Valley, California native has been an integral part of one of the most iconic bands of it's time. Along with his skills as a lead guitarist and vocalist, Dusty also takes on the title of The Grass Roots' Road Manager. "Great compositions stand the test of time. These songs will always be considered some of the best pop rock songs ever recorded and it's a pleasure to perform them with this great band."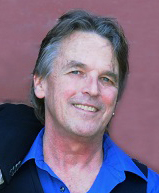 LARRY NELSON: (Keyboards, Vocals)
Hailing from Norfolk, Virginia, Larry has been performing The Grass Roots' memorable keyboard lines in countless venues across North America for more than 27 years. "It may be a cliché, but it really is all about the songs. It never gets old performing great songs and enjoying the immediate feedback from the audience. The first few notes of Temptation Eyes or Midnight Confessions never fail to elicit a response, and are always a joy to play."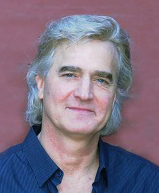 JOE DOUGHERTY: (Drums)
For more than 26 years, this Evansville, Indiana native has been pounding out some of Classic Rock's greatest hits with one of the genre's most accomplished bands. "It's always great to see the fan reaction when we perform these great hits. Our fan base spans from 15 to 75 years old. It's pretty amazing that the songs appeal to such a wide audience."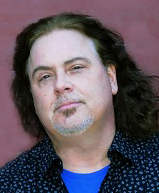 MARK 
DAWSON
: 
(Lead Vocals, Bass)
Mark 
has been a part of The Grass Roots for 6 
years. This 
Chicago, Illinois native who now calls 
Orlando, Florida 
home 
has 
made a big 
impression on 
die
-
hard fans 
and 
audiences everywhere. 
Mark's vocals bring to life the classic Grass Roots' sound that America has 
loved for almost 50 years. 
"
It's hard for anyone to deny that The Grass Roots are one of pop music's 
most memora
ble bands. If there is any doubt, take a listen to the band now; still playing all of the 
great hits from 1966 on up...and playing them the way YOU remember them."