Stand-Up Comedy

Join us for new levels of hysterics as two headlining comedians take the stage - Frankie Paul & Debbie Praver – for a genuine night just for laughs. Beer sold to Ages 21+. No drink minimum.

Reduced pricing Friday!


Event Showtimes:
Ages: 18+ Ages
TICKETS:  Friday House $15 / Front-of-House $19 / Cabaret $25
Saturday House $19 / Front-of-House $23 / Cabaret $29
Tickets purchased at the Door 30 minutes before showtime are $5 more
ALL SALES FINAL, NO REFUNDS. Exchanges may be made for a different date for the same show only.  Based on availability - $5 per ticket exchange fee, must call box office.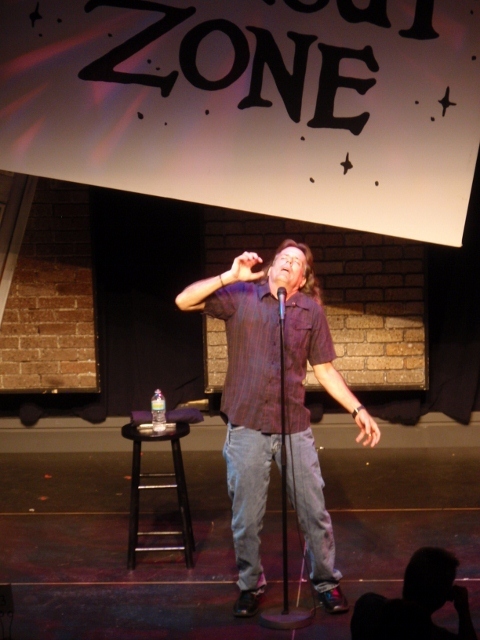 Frankie Paul-
Entertaining audiences all over the country since 1990, Frankie Paul is fast becoming a prominent force in the world of comedy! He has a unique knack for taking a typically unnoticeable situation and placing it to new levels of hysterics! From fishing, scuba diving, and female body builders to marriage, kids, and how we choose the animals we eat. Frankie Paul hits them all from angles you know but never see coming! All done with an unstoppable high energy delivery!
Frankie has had numerous TV appearances on FOX NBC and Comedy Central as well as dozens of radio shows. He's performed live in all the top comedy clubs and theaters around the country and abroad!
Once you see Frankie at a Comedy Club in your town, you'll want to see him again! You will want to bring new friends to enjoy this incredible show! His facial expressions alone will have you rolling! With an animated appearance and a positive edge, Frankie Paul takes his crowd on a silly roller coaster ride of uproarious laughter. Don't miss him!!
Website: www.frankiepaulcomedy.com
 Videos: frankiepaulcomedy.com/Videos.php ; "Watching Little Kids is Easier Than Teenagers" ; "Cornered By a Bear"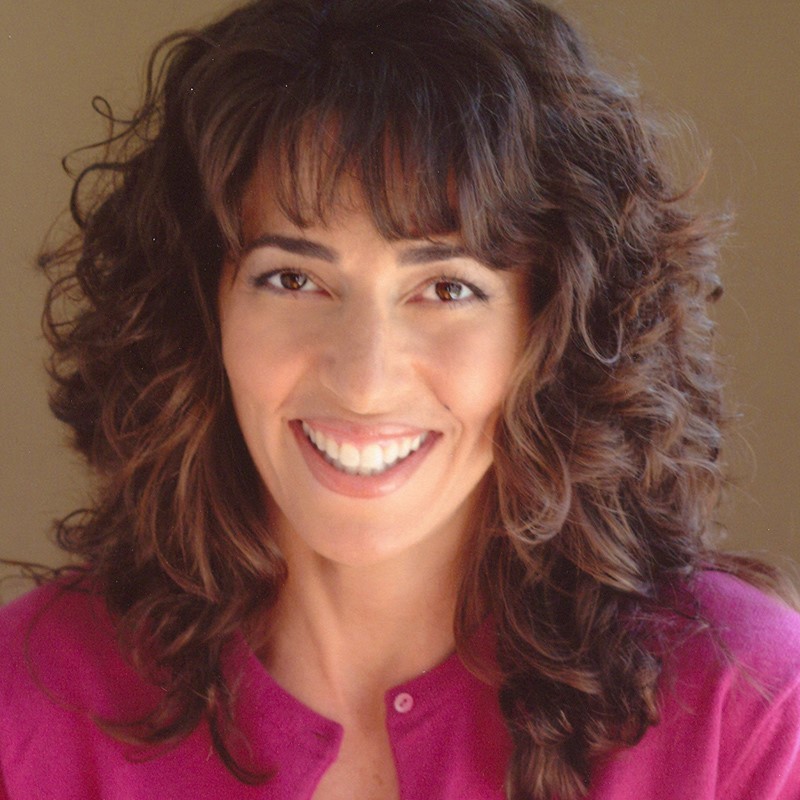 Debbie Praver -
Lives in Los Angeles but is always more at home in New York City because in Manhattan people are ready to order when they get to the front of the line. 
Her impatience combined with her sarcastic wit made stand up comedy her only career option.  She has been an invited guest performer at the Las Vegas Comedy Festival and The Laughlin Laugh Fest. .  In addition to having appeared in several episodes of ABC's hit show "Desperate Housewives"  Debbie hasshared the stage with Kathy Griffin in Dennis Hensley's "Screening Party", appeared in the movie version of "screening party", Produced & Co-headlined the Armed With Laughter: Soul(dier) Boot Camp tour in Afghanistan for AFE, and she is also the host of the podcast, "I know, Right??" (free download from iTunes).
Debbie honed her writing skills with Desperate Housewives Creator Marc Cherry and Desperate Housewives Co-executive Producers Joey Murphy and John Pardee.  The refinement of her stand up act happened as she studied with the fabulously talented yet brutally honest Improv owner Mark Lonow.
She has been published in Los Angeles' Atomica magazine, was a fill in sidekick for Dennis Hensley on his Sirius Out Q radio show and makes appearances on paper in Dennis Hensley's "Misadventures in the 213" and Del Shore's novel "Sordid Lives."
Praver spent too many years in Disney costumes including Minnie Mouse, Pinocchio, Sneezy, Grumpy, Dopey, the March Hare (who???............the hare is in Alice in Wonderland), and in a pinch she crouched down to do Donald Duck in a parade.
After escaping from Mouschwitz she toured as a Dance Leader for the media tour of the Broadway musical "Footloose", choreographed many fitness videos (those include Bob Harper's "Inside Out Method", Denise Austin's "Pilates Matwork",  and George Forman's "walk it off with George"), and was the technical choreographer for "the Method workout" series for Fit TV.
Debbie received her BS in Physical Education/Exercise Physiology from Cal State University at Long Beach and has multiple group fitness certifications.  She can be found teaching all sorts of fitness classes around Los Angeles. 
Website: www.debbiepraver.com
Videos: "I Wish I Was Making This Up" ; "Jewish Disney Princess" ; "Crazy Modern Parents"
uploads/event_images/8xn2t68o9aws5890fmz2.jpg