Stand-Up Comedy

Two headlining comedians take the stage - sarcastic, self-deprecating Patrick Keane and smart, witty Quinn Dahle– for a genuine night just for laughs. Beer sold to Ages 21+. No drink minimum.

Reduced pricing Friday!


Event Showtimes:
Ages: 18+ Ages
TICKETS:  Friday House $15 / Front-of-House $19 / Cabaret $25
Saturday House $19 / Front-of-House $23 / Cabaret $29
Tickets purchased at the Door 30 minutes before showtime are $5 more
ALL SALES FINAL, NO REFUNDS. Exchanges may be made for a different date for the same show only.  Based on availability - $5 per ticket exchange fee, must call box office.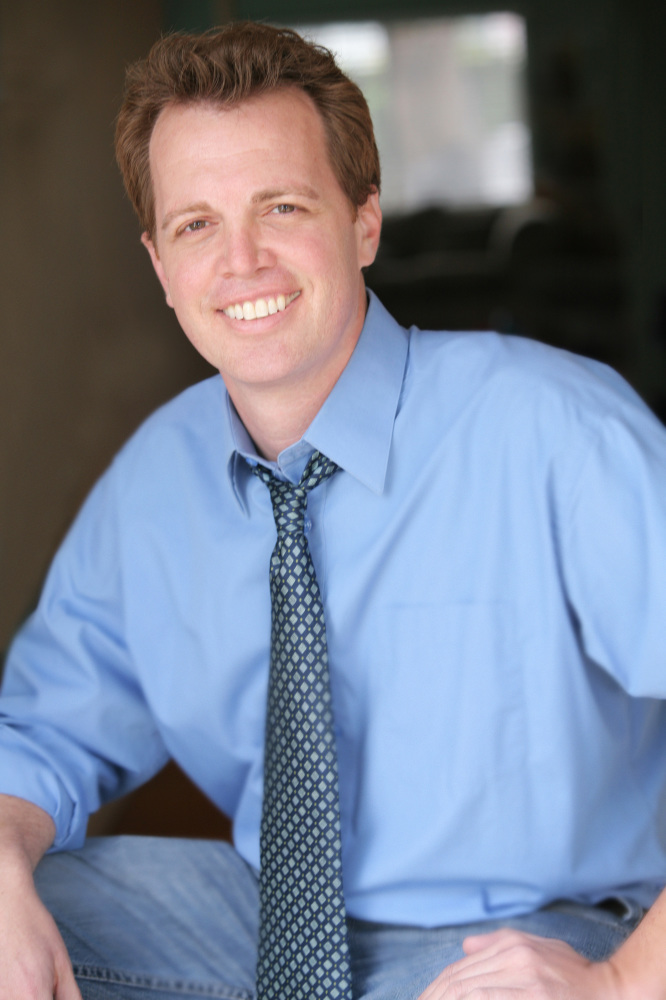 Patrick Keane
Originally from the Midwest, raised in Orange County, college in Montana and a three year stint in Asia make Patrick Keane a comedian with a background. Why college in Montana? Football scholarship. Why Asia? To get away from football.
Since moving to Los Angeles in 2000, Patrick has appeared on Comedy Central's 'Live At Gotham', the Late Late Show with Craig Ferguson, the Bob and Tom show, Comics Unleashed, the Montreal Comedy Festival and is a regular at the Improv and Comedy Store in Hollywood. He was also a cast member on My TV Network's "Tony Rock Project". (the white guy).
When not headlining himself, Patrick is the opening act for comedians such as: Nick Swardson, Joel McHale, Kevin Nealon, Kevin Pollok, Bobby Lee, Henry Phillips, Eddie Gossling and Bil Dwyer. While at home in Los Angeles he studies at the UCB theatre and Lesley Kahn institute. Asked what the key is to comedy, this writer/actor/comedian says, "I try not to be funny and it usually works."
With multiple appearances on the Late Late show with Craig Ferguson, his record setting viewer ship on Comedy Central, and his ability to tell the difference between people from Ireland and people from Northern Ireland, Patrick is the obvious choice to be the next host of the Oprah Winfrey show.
 Credits:
Late late show with Craig Ferguson
Jimmy Kimmel live
Comedy Central
Tosh.0 
Website: www.citizenkeane.com/Home.html
Video: www.citizenkeane.com/I_am_Keane.html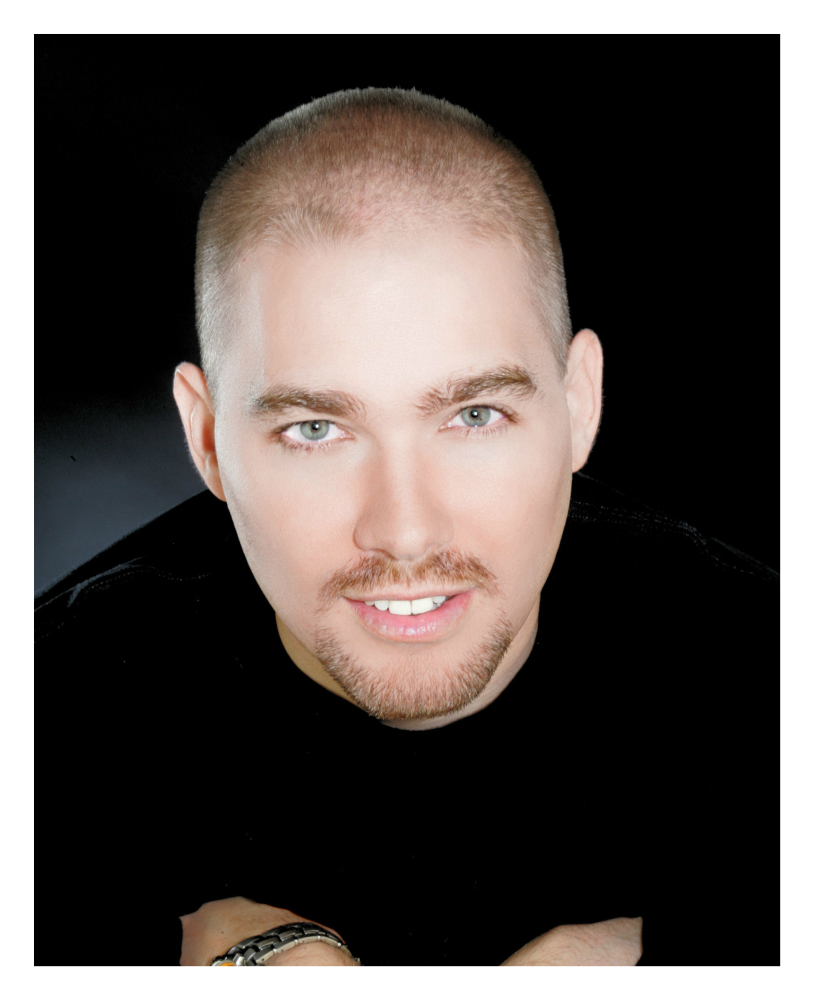 Quinn Dahle -
 https://www.youtube.com/watch?v=1Rrnp-g7-qs&feature=youtu.be
<p>Fresh off a development deal with 20<sup>th</sup> Century Fox, Quinn has appeared on The Tonight Show, Showtime, Comedy Central, Lopez Tonight and Carson Daly. He has worked with such names as Robin Williams, Drew Carey, Tim Allen, Dane Cook, Dana Carvey, Norm McDonald, Brad Garrett, Jon Lovitz, Bill Maher, Frank Caliendo, David Alan Grier, John Witherspoon, Tommy Chong, John Pinette and Harland Williams.</p>
<p> Originally from Minnesota, Quinn has lived in Colorado and Arizona before settling in Los Angeles to pursue a career in comedy. Now married to a Mexican-American girl from east L.A., Quinn is never short of material. His comedy appeals to all age groups and ethnicities and he loves to talk about them all. However, audiences often come back just for his improvisational crowd work where he can be the most spontaneous.</p>
uploads/event_images/7vpexi19s1b9i12fdjwg.jpg