Mark Hummel's Golden State/Lone Star Revue

An all-star, cross-country melding of musicians from California to Texas

Mark Hummel, harp-blower, vocalist, bandleader and Grammy nominee; RW Grigsby on bass; Mike Keller; Anson Funderburgh, a Texan guitarist bitten by the blues bug in high school; and Wes Starr, famed Austin, TX drummer.


Event Showtimes:
Ages: All Ages
TICKETS: House $19
Front-of-House $23 / Cabaret $29
TICKETS SOLD AT THE DOOR 30 MINUTES PRIOR TO THE SHOW ARE $5 MORE
TICKET SALES ARE NON-REFUNDABLE. SEE BOX OFFICE POLICIES
Artist website: http://www.markhummel.com/golden_state.html
 Videos: "The Hustle is On" & "Midnight Hour Blues"
More Mark Hummel Videos: markhummel.com/video.html
GOLDEN STATE-LONE STAR Revue is a concept of a cross country meeting of the minds between California and Texas musicians.
Mark Hummel-Harmonica & vocals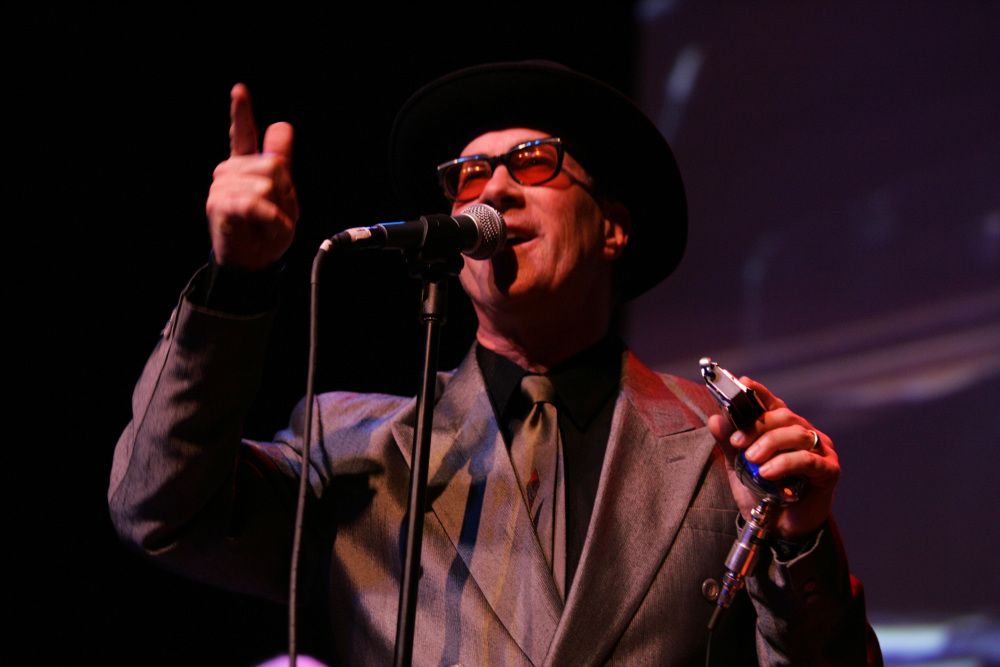 Grammy Nominated and Blues Music Award Winner. 
Hummel's latest CD on ElectroFi "The Hustle Is Really On" just placed #2 on Living Blues Radio and features the Golden State/Lone Star project.
https://en.m.wikipedia.org/wiki/Mark_Hummel
Anson Funderburg- Guitar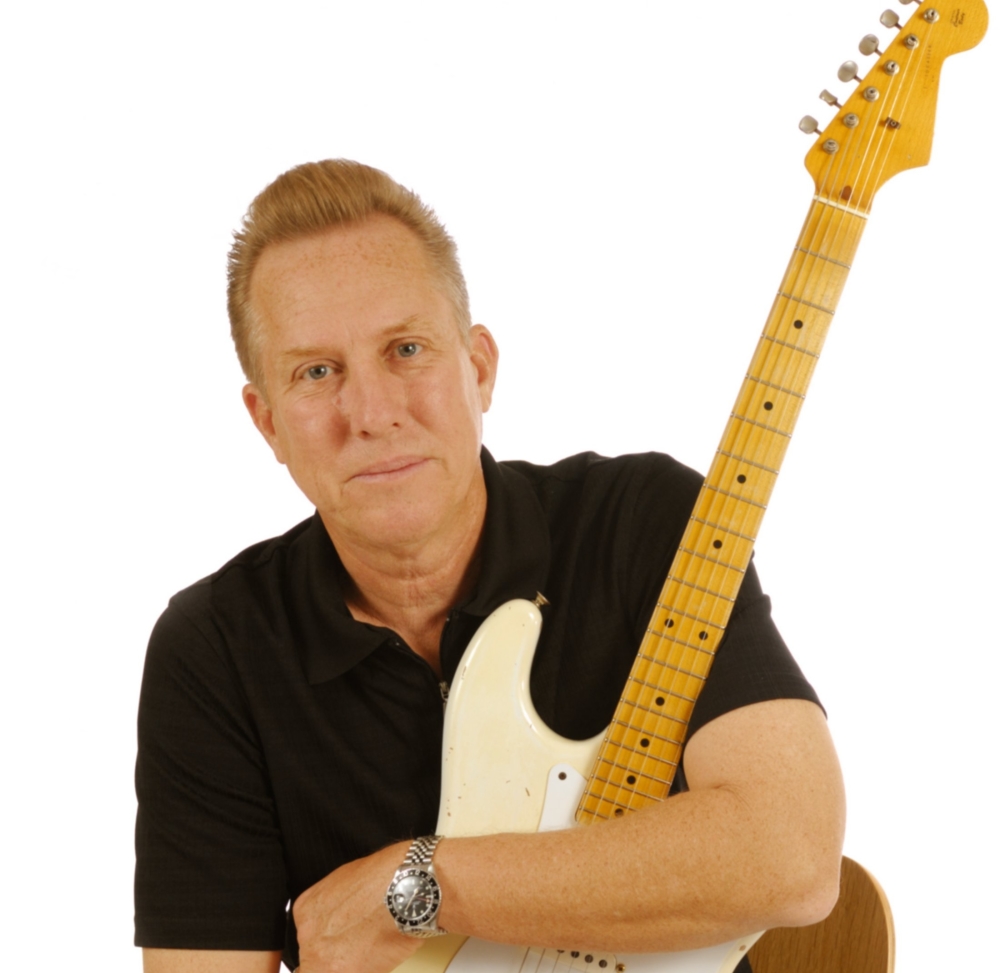 (Anson and the Rockets)
10 time W.C. Handy & Blues Music Award Winner! 
https://en.m.wikipedia.org/wiki/Mark_Hummel
R.W. Grigsby- Bass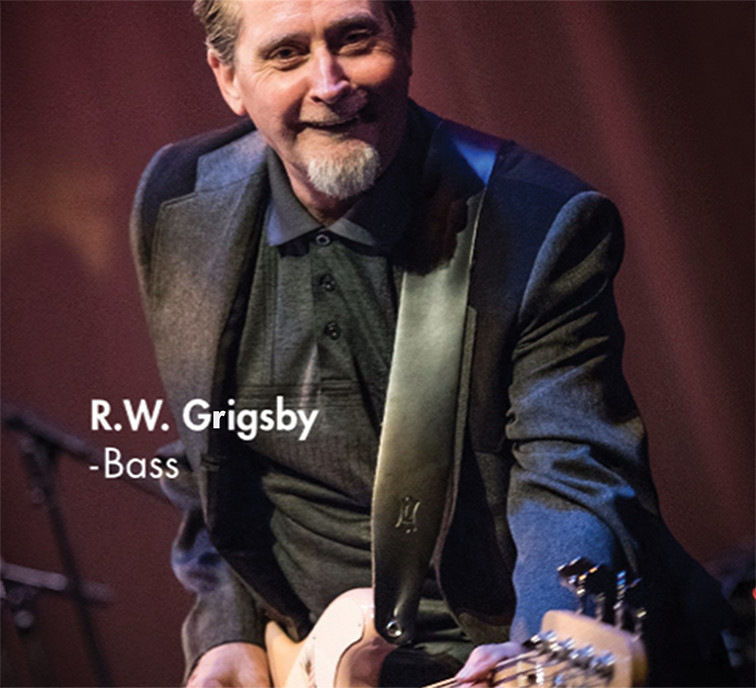 (Carlene Carter, Mike Morgan)
Wes Starr- Drums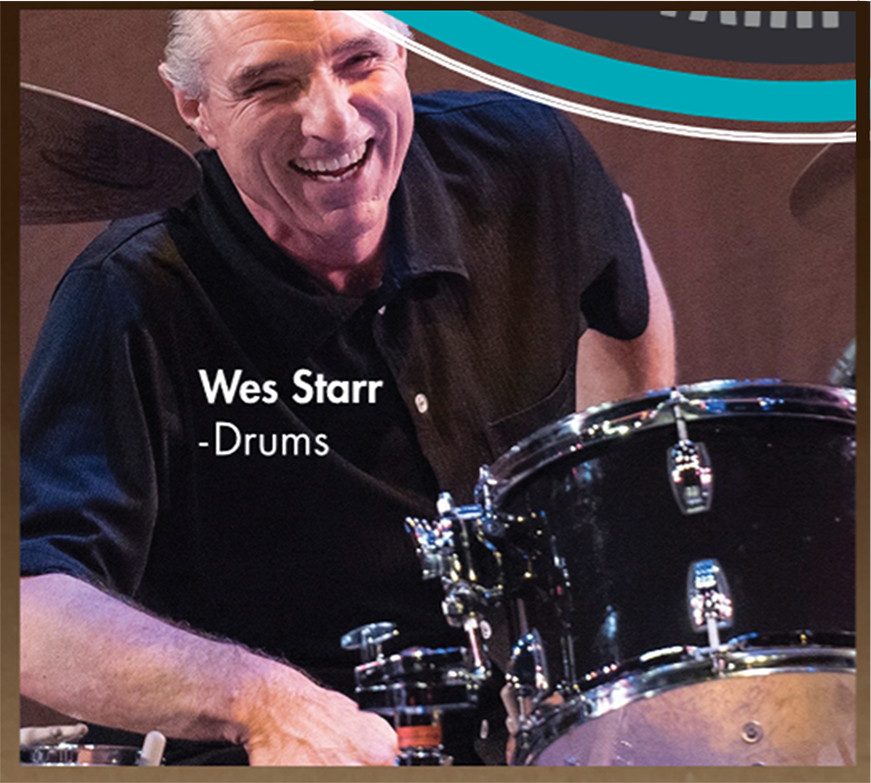 (Delbert McClinton, Jimmy Vaughn)
Tony Holiday - Blues Harmonica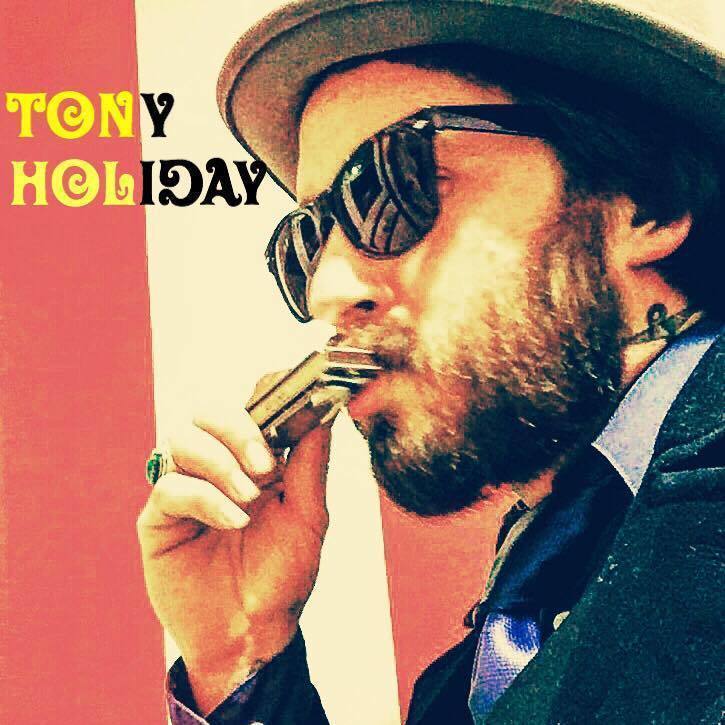 A local favorite Tony has covered the USA coast to coast 8 months a year and debuting Europe in September 2017.
Opened for Willie Nelson at Red Butte 2016.
Voted "Best Blues Band" 2016 by City Weekly Music Awards
Mike Keller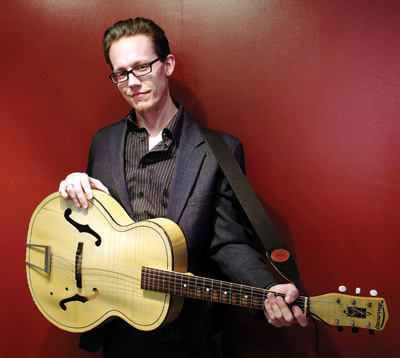 (Fabulous Thunderbirds)