Terrance Simien & the Zydeco Experience

Two-time Grammy-Award-winning musicians of Zydeco music and the Creole "keepers-of-the-culture" of southern Louisiana.

Continue the Mardi Gras celebrations here! Laissez Les Bon Ton Roulet!


Event Showtimes:
Ages: All Ages
TICKETS:
House: $23
Front-of-House: $29
Cabaret Seats: $35

Tickets are available for purchase at the door for an additional $5 each
All ticket sales non-refundable - exchanges are allowed for a different date for the same show only and subject to availability and $5 per ticket exchange fee.  Must call the box office.

Terrance Simien and The Zydeco Experience want to bring a Louisiana Mardi Gras party to you!

Artist website: http://www.terrancesimien.com/
Wiki page: https://en.wikipedia.org/wiki/Terrance_Simien
http://www.terrancesimien.com/videos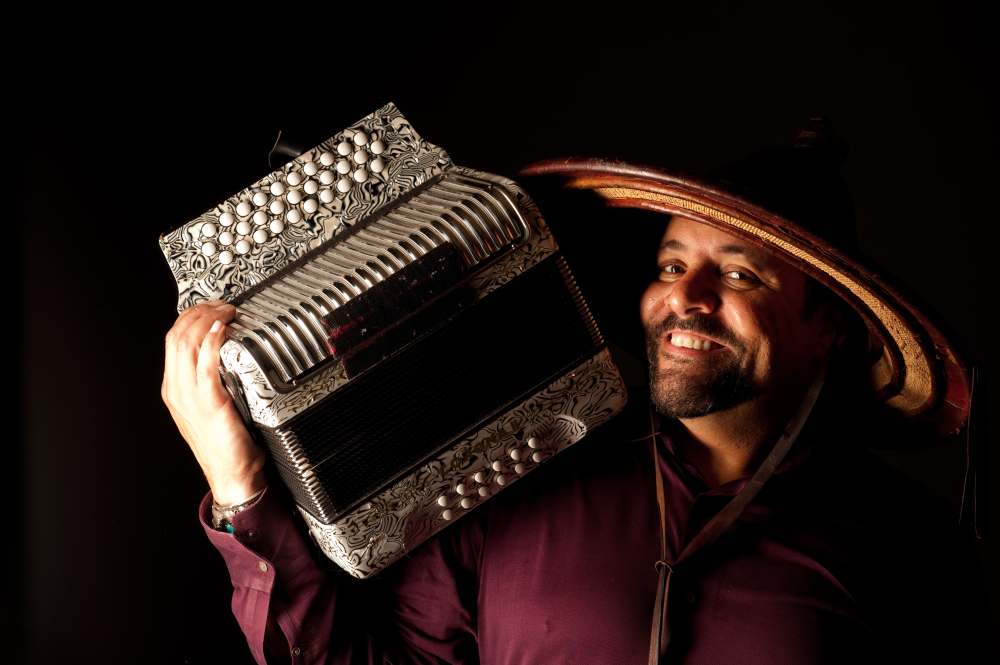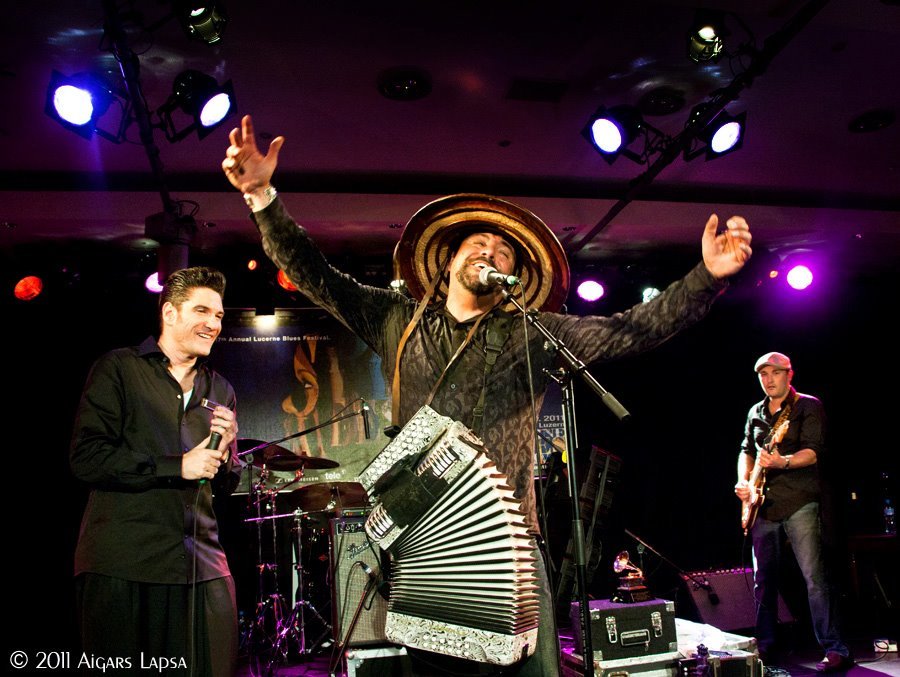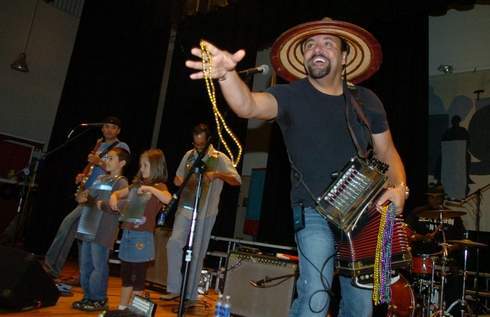 For over 30 years, 2 time GRAMMY award winning artist Terrance Simien, an 8th generation Louisiana Creole, has been shattering the myths about what his indigenous Zydeco roots music is and is not. Leading his Zydeco Experience band, Simien has become one of the most respected and accomplished artists in American roots music today. He and his bandmates have performed over 7000 concerts and toured millions of miles to over 45 countries during their eventful careers.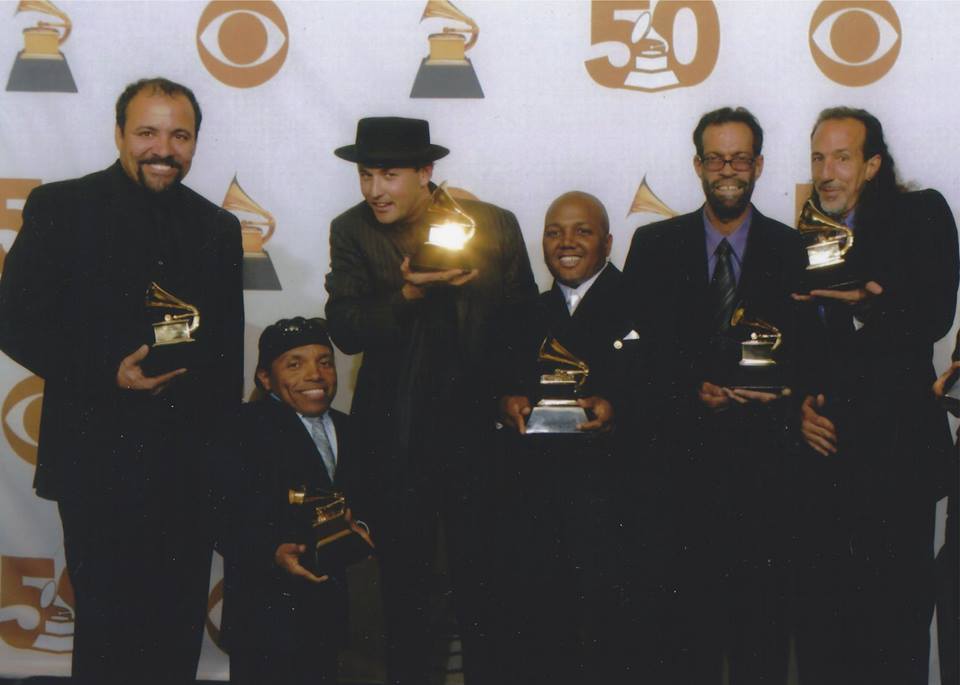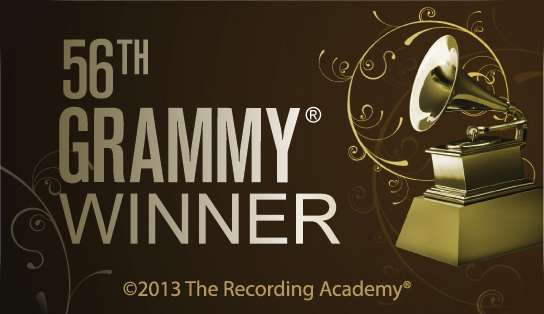 In 2014 Terrance Simien and The Zydeco Experience were honored with their second GRAMMY award in Los Angeles on January 26, 2014 at the Nokia Theatre. and '14 also marks their 28th consecutive New Orleans Jazz Festival performance: an event that has become the gold standard for showcasing and celebrating all Louisiana music traditions.

In 2012 Simien & his bandmates were seen performing their original song, "Dance Everyday", in the Warner Brothers film "The Lucky One" starring Zac Efron and Blythe Danner, and directed by Oscar nominated director Scott Hicks. Simien's version of zydeco standard "Uncle Bud" was also used in the film.

2009 signaled the release of Disney's "The Princess and the Frog", set in the city of New Orleans and featured Disney's first black princess.  Simien is the featured guest artist on "Gonna Take You There", a zydeco flavored song penned by Randy Newman. Simien recorded the song with Newman in Los Angeles in late 2007. The song was inspired by Simien's music, and it became a favorite track for children everywhere! Simien's student audiences all over the country sing along with him when he & his bandmates perform it during their school time concerts. History was also made in a very big way for this musical genre, as it was the first time Disney featured zydeco music in a film! However, what really changed the game was having the word 'zydeco' spoken in the movie,  introducing generations of young children and families to an indigenous American roots music that' because of this film, many heard for the very first time!


Musical Genre:  American Roots, Louisiana Creole Zydeco, Blues, Reggae, Funk, Soul