The Blind Boys of Alabama

Living legends and modern-day innovators, this Grammy Award winning gospel band has persevered through seven decades to become one of the most recognized and decorated root music groups in the world. Led by founding member, Jimmy Carter.

Reduced pricing Thursday


Event Showtimes:
Ages: All Ages
Thursday Pricing: $39-House/$49 Preferred Front of House/$65 Cabaret
Friday - Sunday Pricing: $43-House/$53 Preferred Front of House/$70 Cabaret
(House Seats - 7th Row Back; Preferred Front of House - First 6 rows; Cabaret - Tables at front of stage, food and non-alcoholic beverage allowed to be brought in for your table)
ALL SALES FINAL, NO REFUNDS!  Exchanges are allowed based on availability for a different date for the same show only.  $5 per ticket exchange fee applies.  All exchanges must be made through the box office.
Artist Website: http://www.blindboys.com
Wiki page: https://en.wikipedia.org/wiki/The_Blind_Boys_of_Alabama
Videos: Blind Boys of Alabama YouTube Page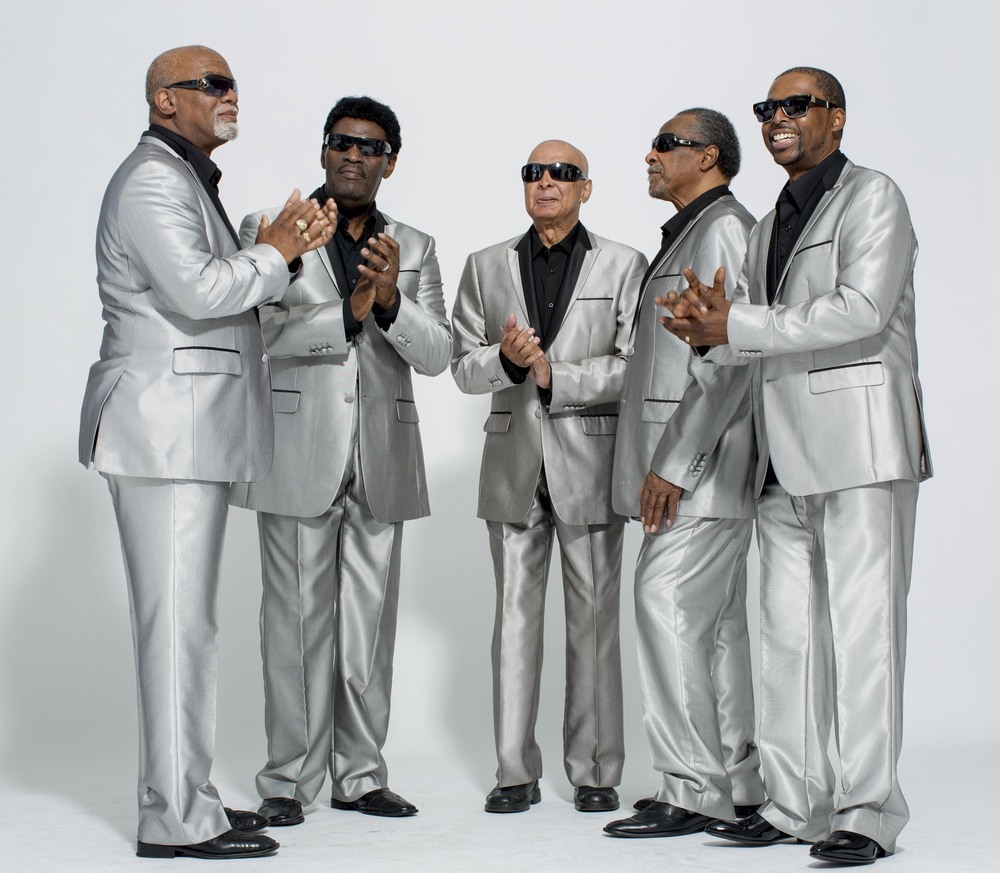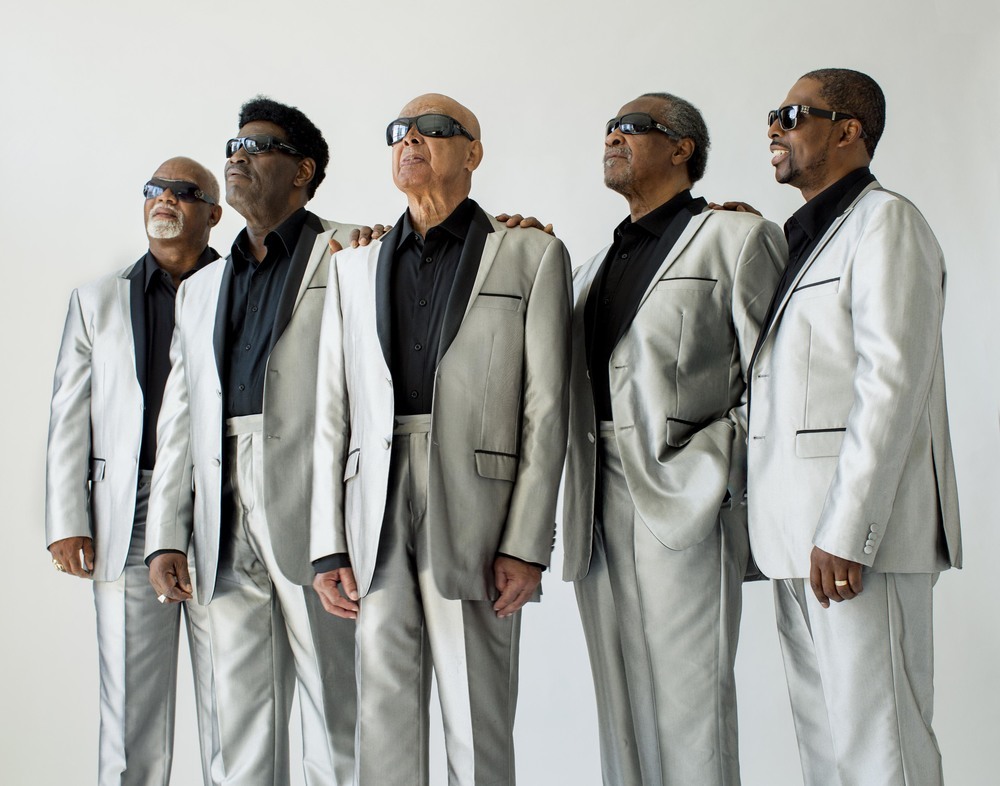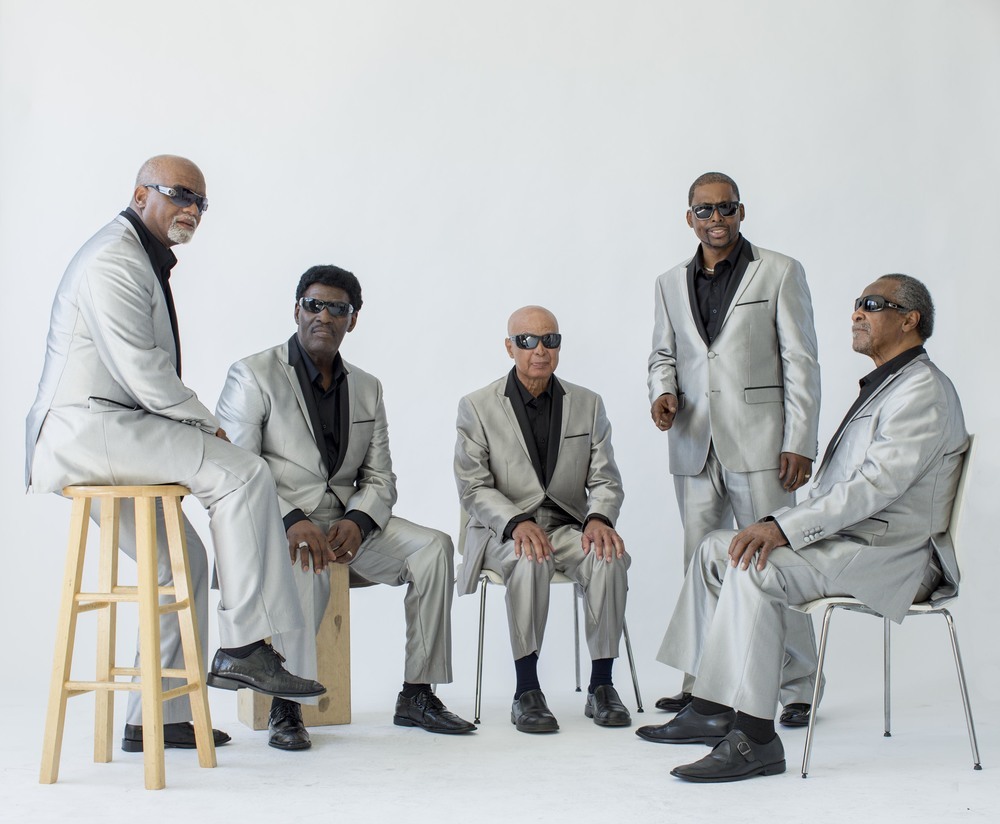 The Blind Boys of Alabama are a five-time Grammy Award winning gospel group who first sang together in 1939. After seven decades of touring, countless prestigious appearances, and a successful discography, the Blind Boys of Alabama have created their own solid musical history.
The Blind Boys of Alabama have the rare distinction of being recognized around the world as both living legends and modern-day innovators.  They are not just gospel singers borrowing from old traditions; the group helped to define those traditions in 20th century and almost single-handedly created a new gospel sound for the 21st.
The on-stage configuration of the group currently consists of seven people: three blind singers -- Jimmy Carter, Ben Moore, Eric "Ricky" McKinnie, guitarist and musical director, Joey Williams, and a keyboard player, a bass player, and a drummer.
The Blind Boys of Alabama first sang together in the school chorus in 1939 at the Alabama Institute for the Negro Blind in Talladega, Alabama. All around nine years old at the time, the founding members were Clarence Fountain, Jimmy Carter, George Scott, Velma Bozman Traylor, Johnny Fields, Olice Thomas, and the only sighted member, J. T. Hutton. The earliest version of the group was known as "The Happyland Jubilee Singers" and originally performed for World War II-era soldiers at training camps in the South. The group's first professional performance was on June 10, 1944. In 1945, the members dropped out of school and began touring the gospel circuit.
In 1948, a Newark, New Jersey promoter booked two sets of blind gospel singers - the Happy Land Jubilee Singers from Alabama and the Jackson Harmoneers from Mississippi - and advertised the program as "Battle of the Blind Boys." A friendly rivalry sprouted between the two groups and continued henceforth. The two acts soon changed their names to the Five Blind Boys of Alabama and the Five Blind Boys of Mississippi and often toured together, occasionally swapping members. In 1948, The Blind Boys recorded their first single, "I Can See Everybody's Mother But Mine" on the Veejay label. It was a hit and lead to a series of recordings on various record labels.