Pure Prairie League

1960s' rock band with a heavy dose of country and high-flying harmony.

This Show is Sold Out! Seating for Pharaoh members available - Join The Pharaoh Club!


Event Showtimes:
Ages: All Ages
TICKETS: THURSDAY $23 Reserved / $29 Front-of-House / $35 Cabaret
FRIDAY & SATURDAY $29 Reserved / $35 Front-of-House / $45 Cabaret
TICKETS SOLD AT THE DOOR 30 MINUTES PRIOR TO THE SHOW ARE $5 MORE
TICKET SALES ARE NON-REFUNDABLE. SEE BOX OFFICE POLICIES
Artist website: http://pureprairieleague.com
Wiki page: https://en.wikipedia.org/wiki/Pure_Prairie_League
Videos: "Amie" Live in Studio, Dick Clark Interview - American Bandstand 1980  &  "Willin'" Live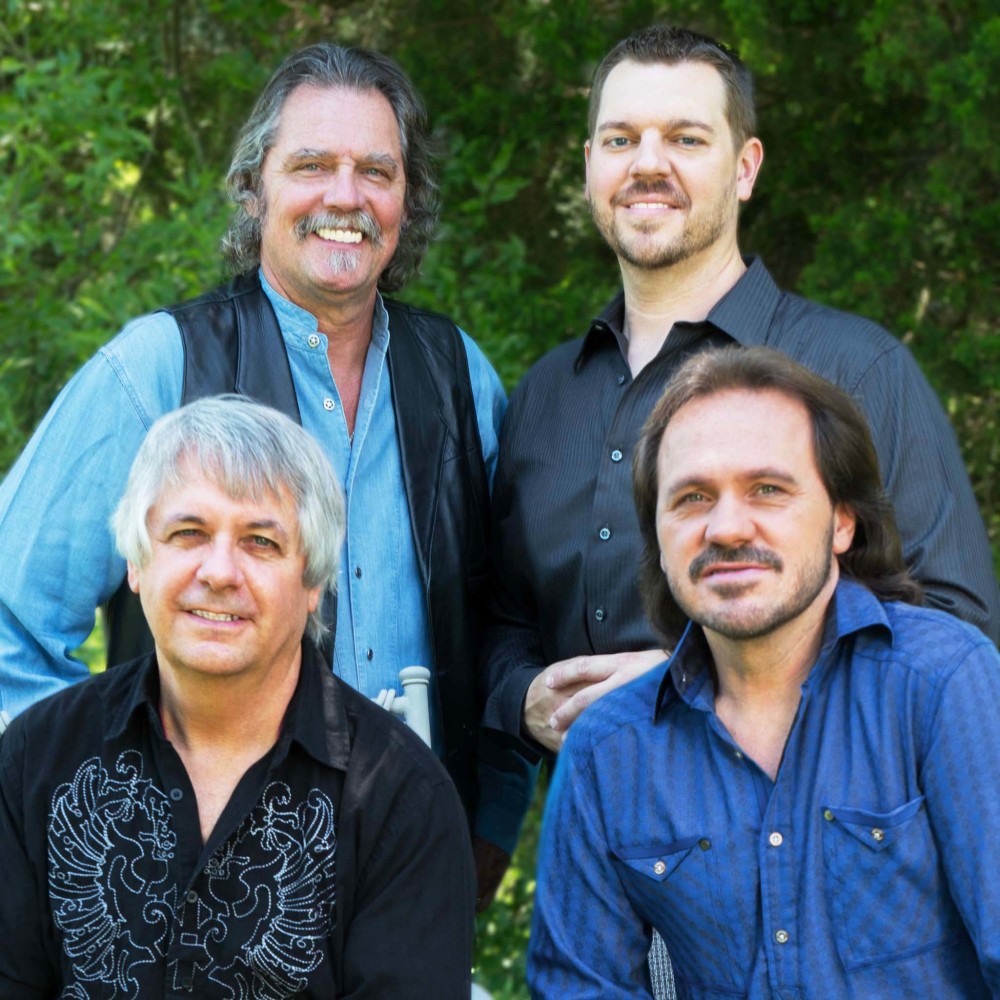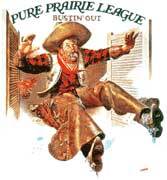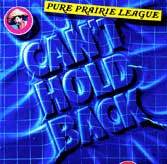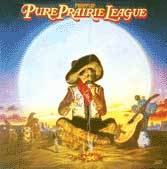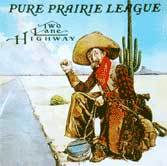 Featuring: John David Call-Pedal Steel Guitar
Mike Reilly-Basses, vocals
Scott Thompson- Drums, percussions, vocals
Donnie Lee Clark- Electric and acoustic guitars and vocals.
When Pure Prairie League formed in the late 1960s, no one had put a label on the music they played. Although the band drew heavily from 1960s' rock, the group added a heavy dose of country and high-flying harmony that gave it a unique sound soon to be known as country-rock. Pure Prairie League, along with groups like the Eagles, reached mainstream radio listeners by the mid-1970s, as singles like "Amie" climbed the Billboard charts. Pure Prairie League continued to record, tour, and place singles on the charts, despite significant personnel changes.
The band was originally formed in 1969 and named after a women's temperance group portrayed in the 1939 Errol Flynn movie Dodge City. Pure Prairie League's first release, a self-titled album, which was released in March 1972 showed a cover depicting a Western character named Luke, an illustration drawn by famed naturalist painter Norman Rockwell that had first appeared on the cover of The Saturday Evening Post in 1927. Luke would turn up on all the band's subsequent album covers, giving them a distinctive visual conception.
Enjoying modest success with the release of their first 3 albums, it wasn't until the re-release of "Bustin' Out"  that the band had an ablum and hit in the Top 40. Although it was later to be considered a landmark Country-Rock album, upon its original release in 1972, it did not sell well. However, a growing swell of radio listeners requesting "Amie" prompted RCA to re-release "Bustin' Out" in 1975, and it eventually went gold. 
Similar To:
Eagles
Buffalo Springfield
Gram Parsons
Web Links:
Official Band Website
Pure Prairie League on Facebook